Hogan Lovells
Thinking around corners
Hogan Lovells has big ambitions. Already one of the largest international law firms, it wants to be recognised as a leading brand too.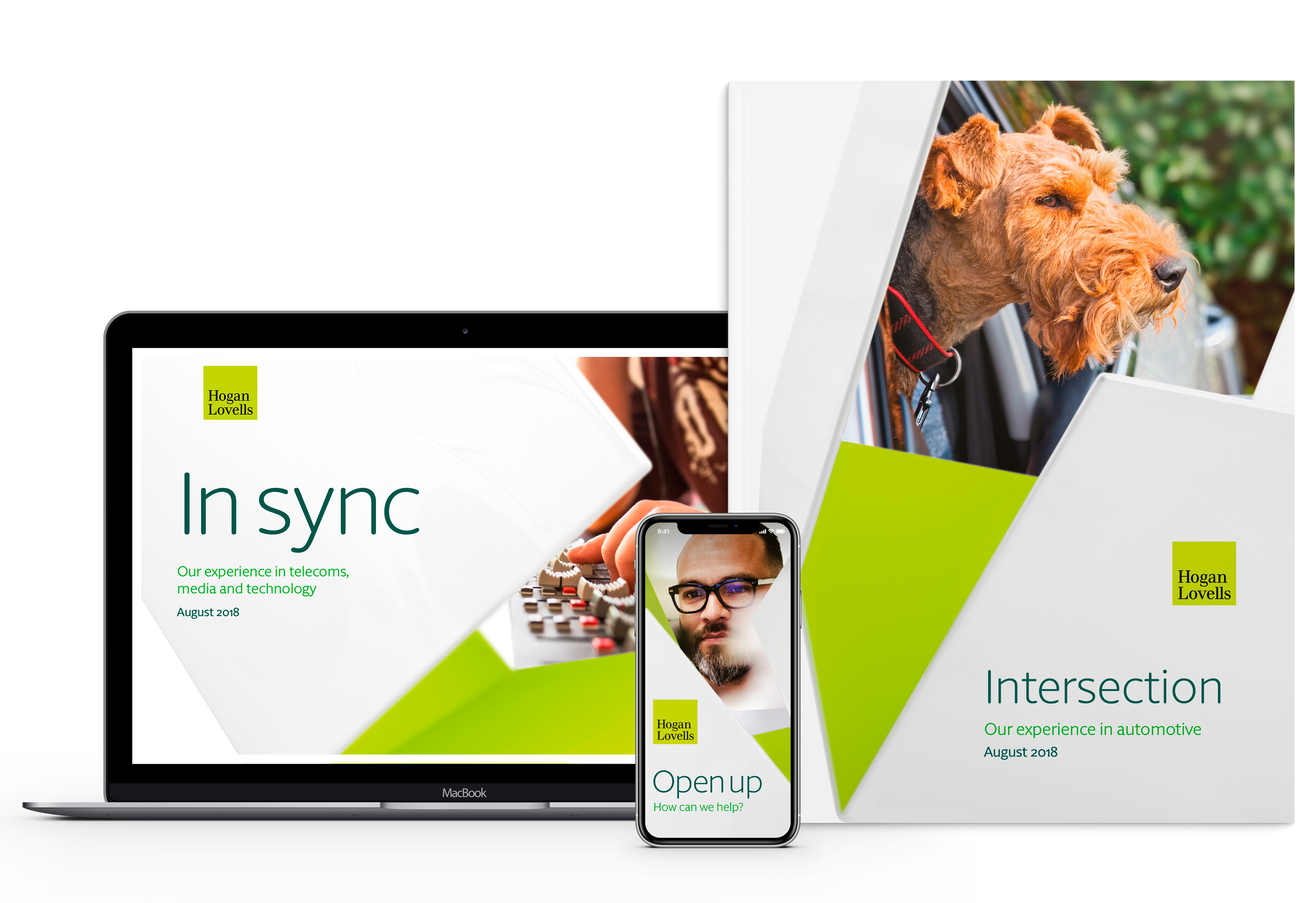 Five years after the merger that created it, Hogan Lovells wanted to move the brand forward without changing everything. It asked us to develop a new visual identity based on the existing logo and to define a new attitude for the brand as well.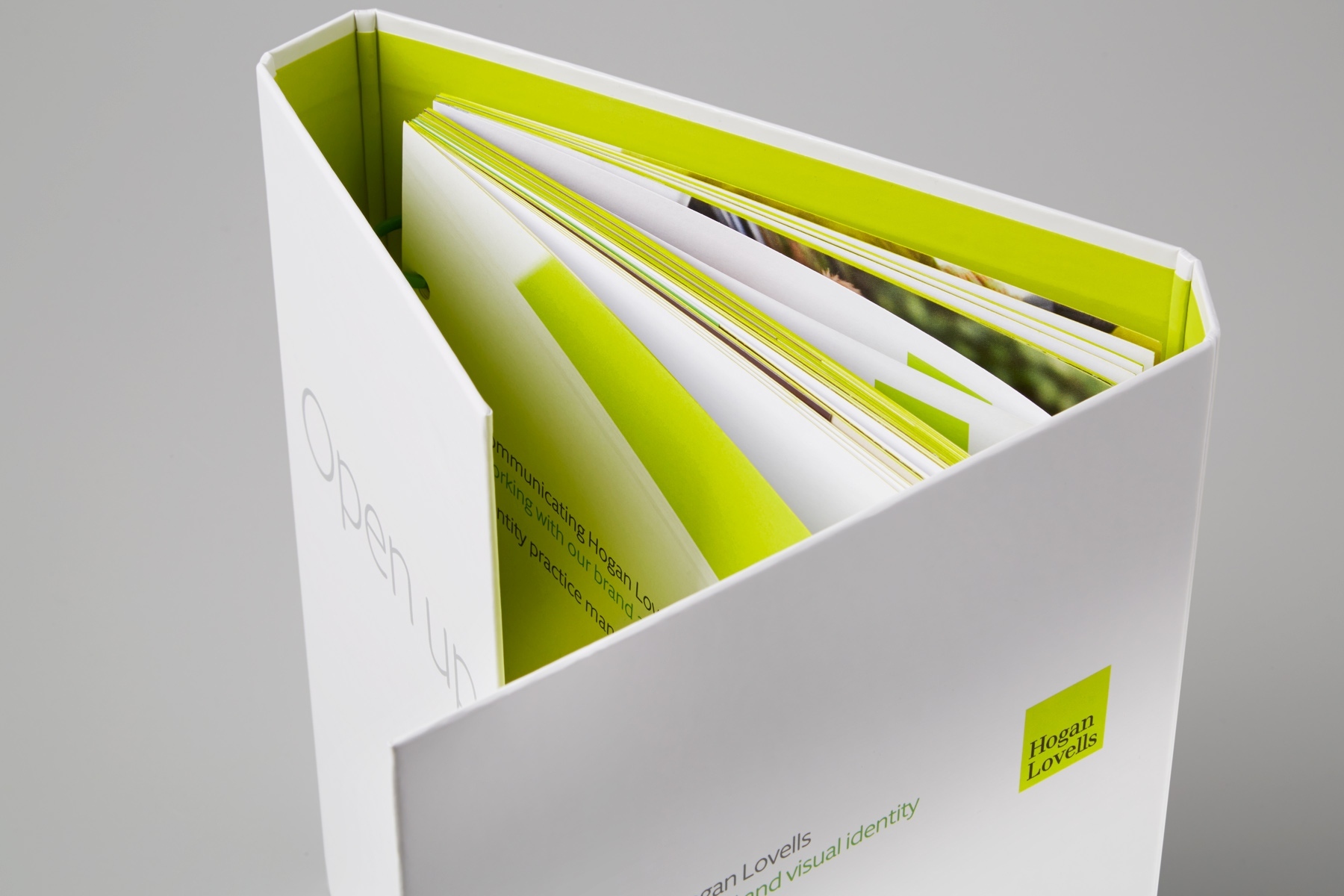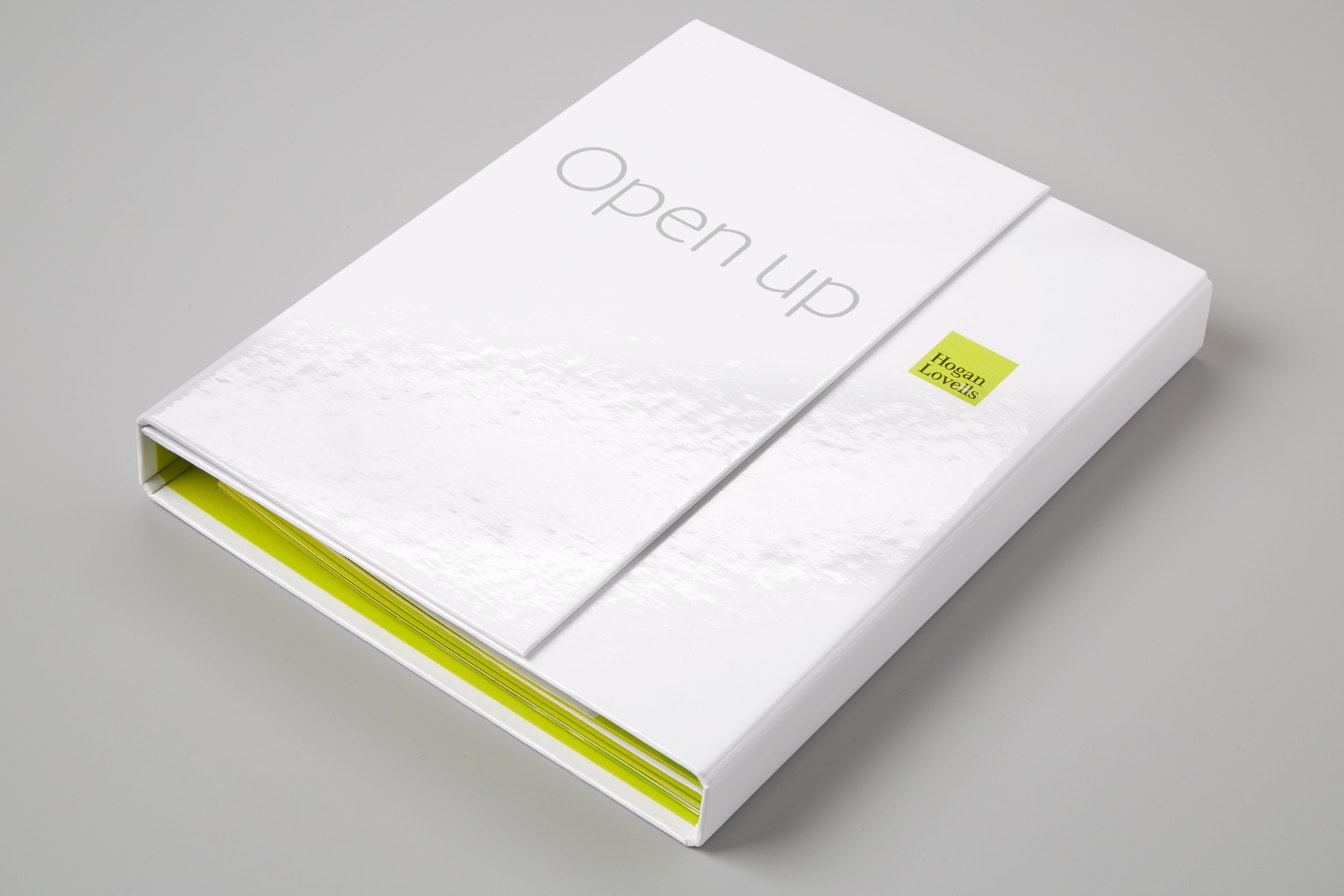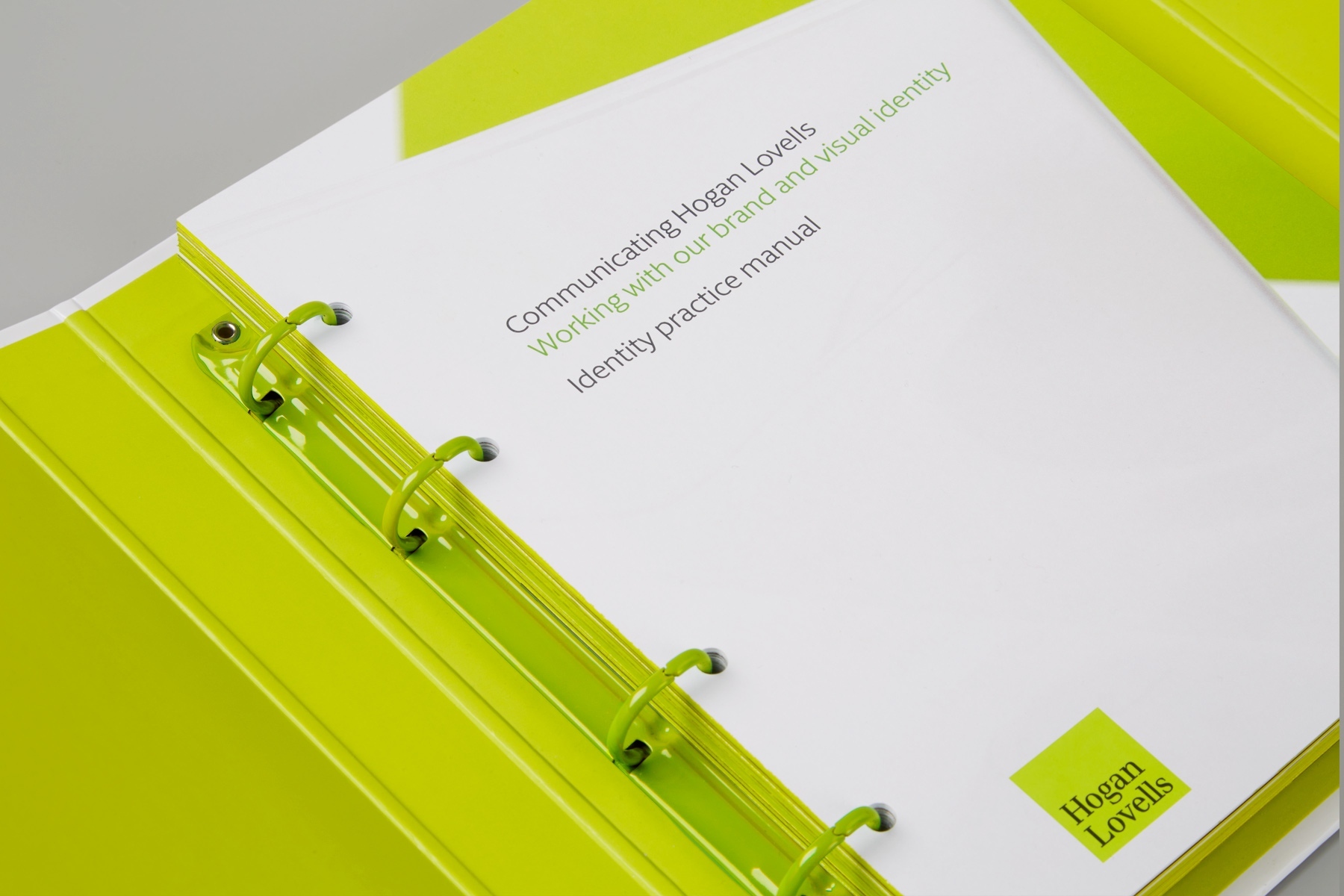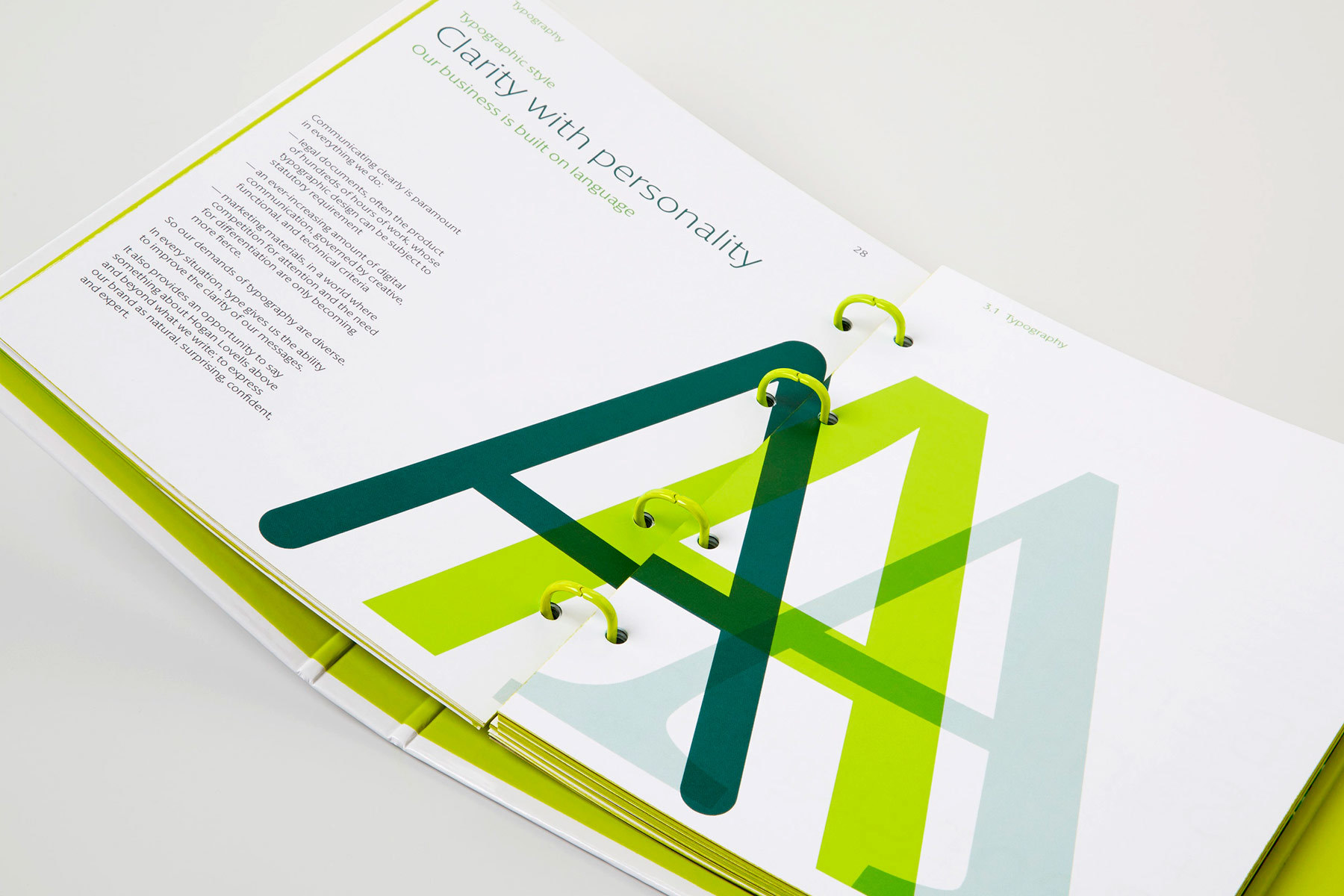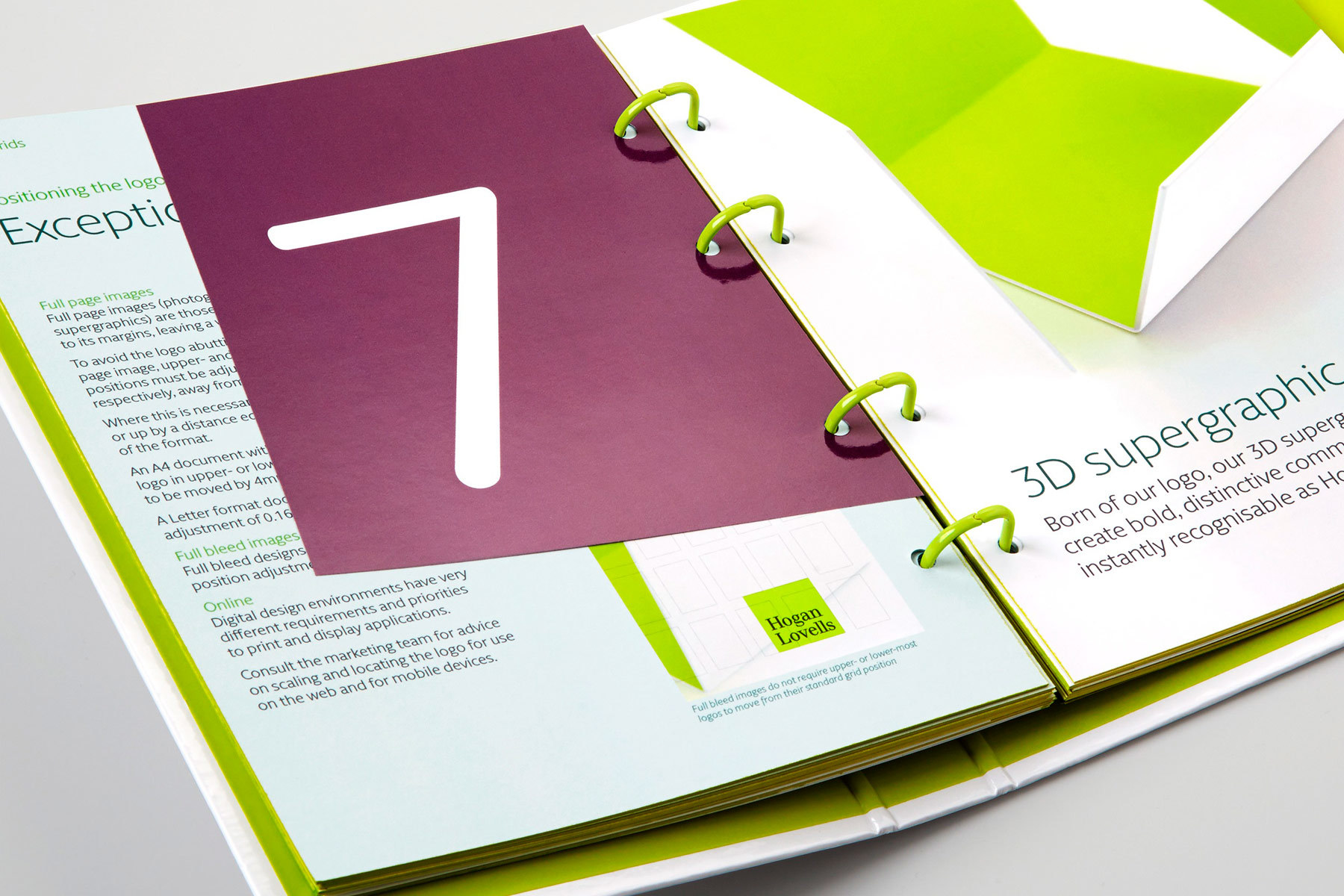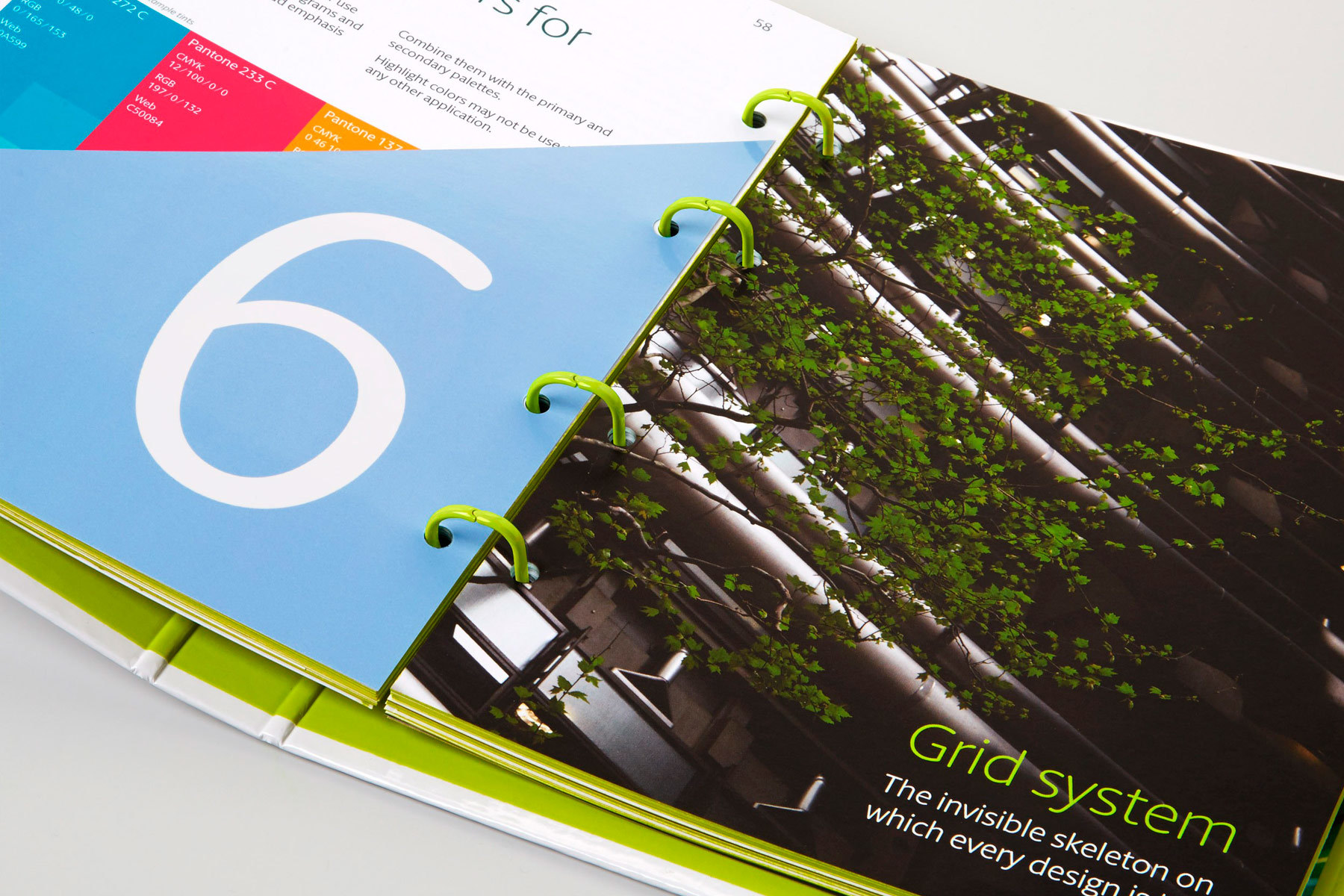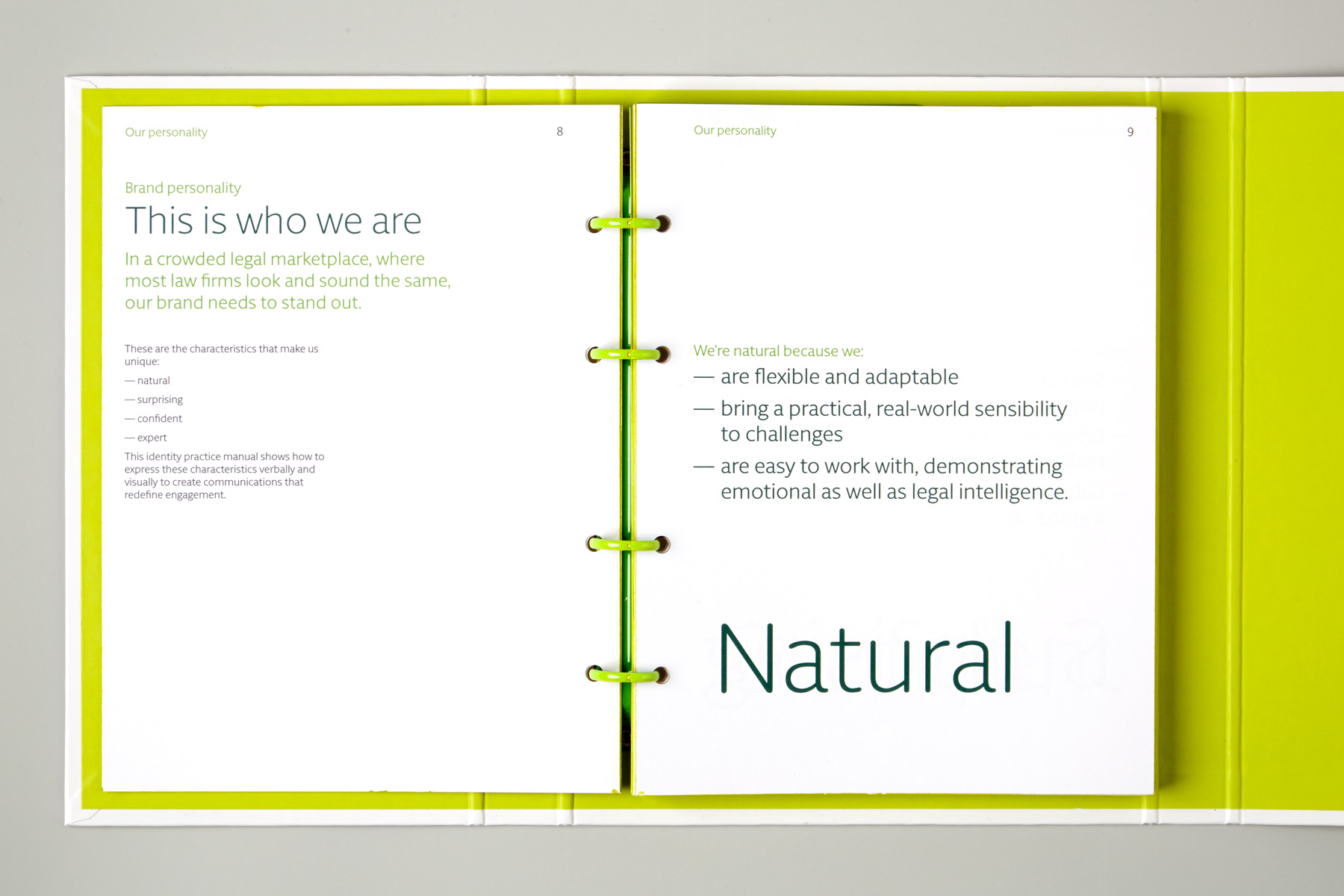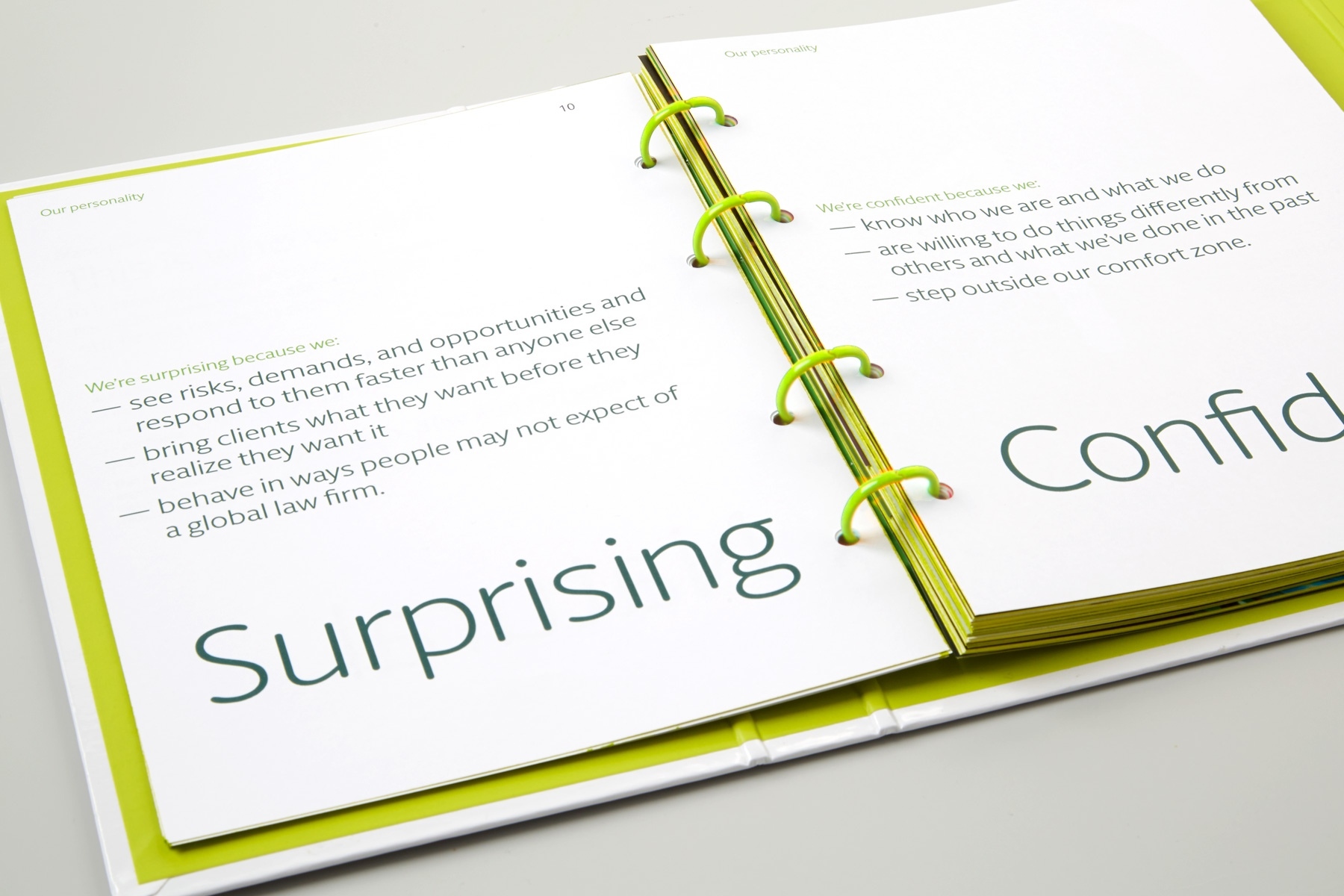 Hogan Lovells knew the position it wanted to take in the market. It had done extensive research on the competition to develop a brand strategy. We translated that strategy into a brand personality that expresses why clients choose to work with Hogan Lovells.
What makes this law firm different from others is its ability to provide accessible, practical legal advice that's grounded in an understanding of the real world.
That's now communicated through a style of photography that emphasises authentic situations and emotions, often in a surprising way.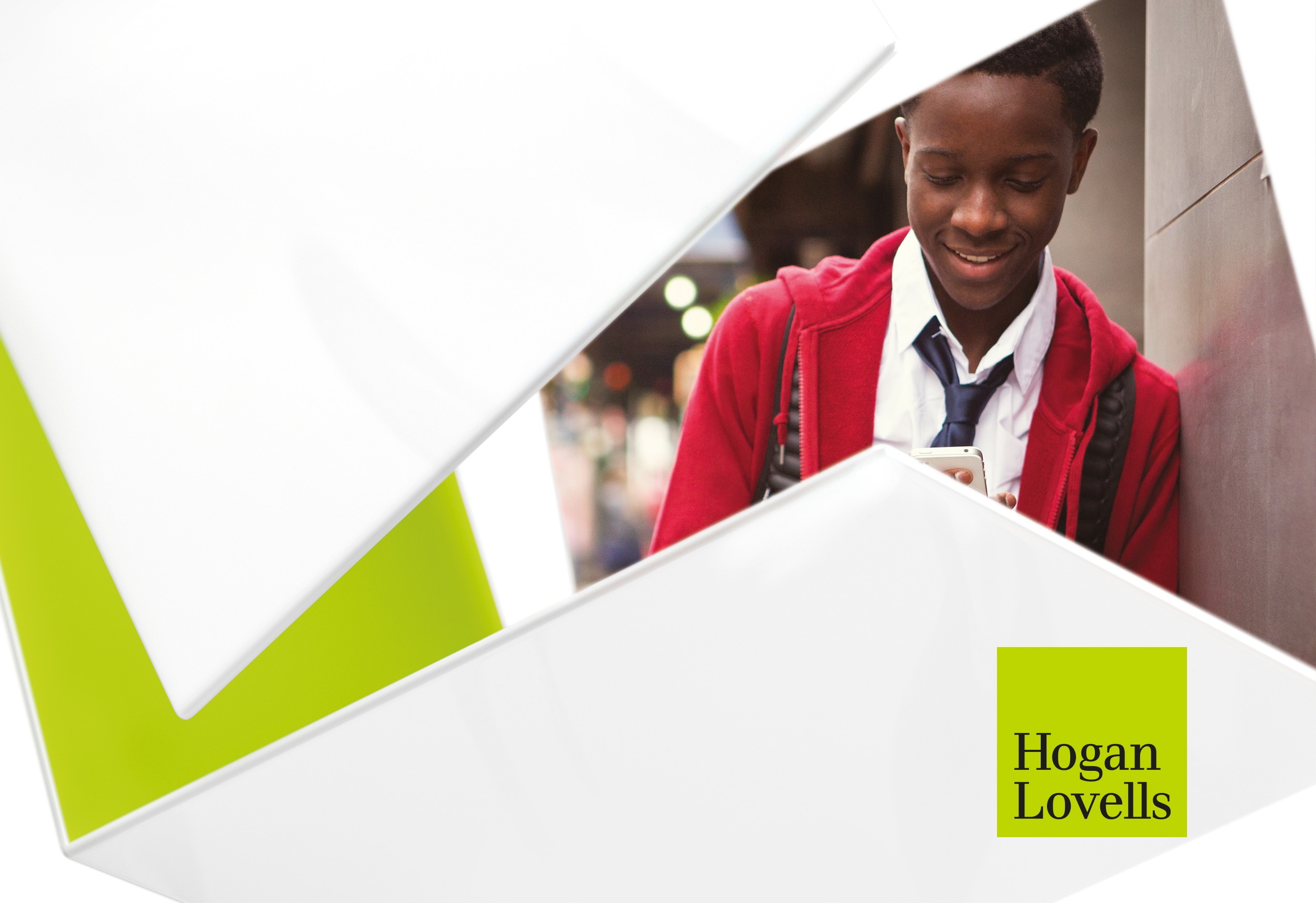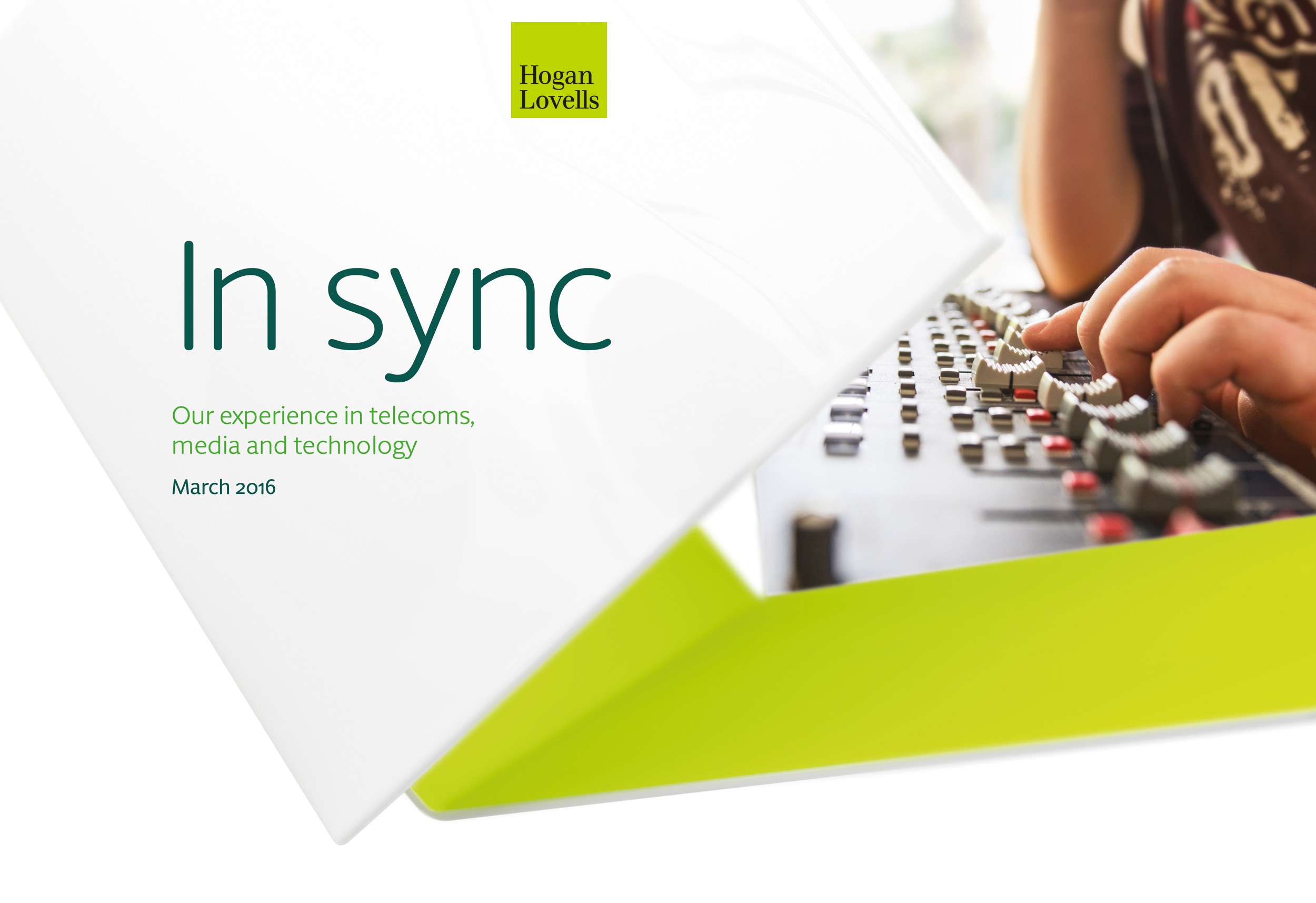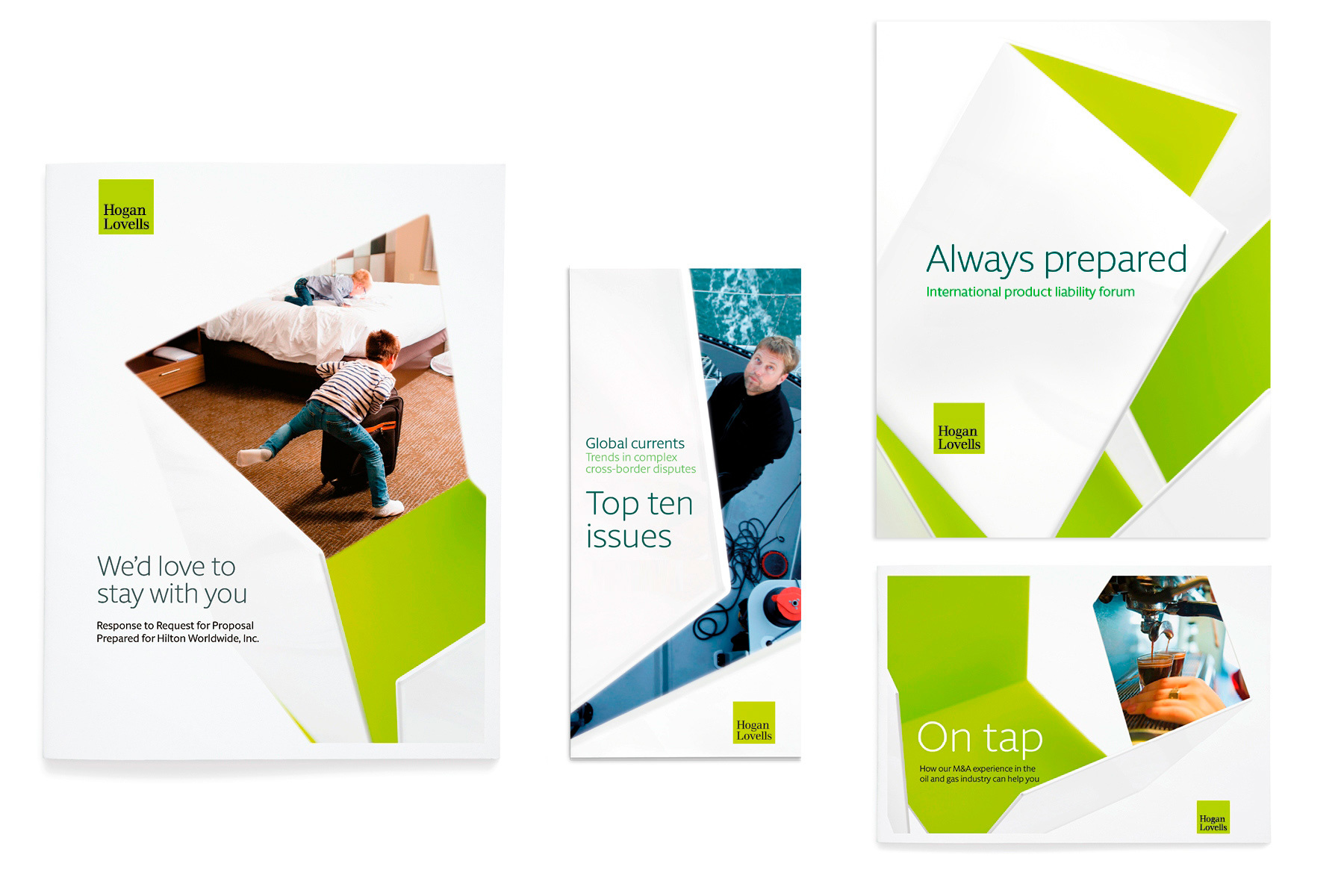 The legal profession isn't known for its use of technology. Our animated super graphic, inspired by the logo, demonstrates how this law firm can be trusted to think beyond the legal box.
In a market where most others seem to want to blend in, Hogan Lovells deserves credit for being brave. That's one more thing that makes its brand stand out.
Talk to us about:
Brand personality
Visual identity
Tone of voice
Photography
Digital animation