Campaign identity
Deutsche Bank at 150
A big birthday is a great opportunity to celebrate, but anniversary messages need contemporary relevance too.
Deutsche Bank's founding purpose, enabling cross-border trade, remains fundamentally unchanged after 150 years. That's what we built the bank's Connecting Worlds campaign identity and communications around. We developed a narrative that expressed this continuity of purpose, checking its value and veracity across the bank's major milestones, all the way back to 1870.
We designed a constantly-moving 150-year anniversary visual style and logo, to work dynamically across film and digital media, and in static form for 3D and printed applications.
At the heart of the campaign, we created a series of storytelling films, describing the bank's involvement in helping build the kinds of businesses and infrastructure we all rely on today. We wrote and directed the global advertising campaign for the bank's anniversary, designed to work in both German and English, tuned for domestic, international, retail and business audiences.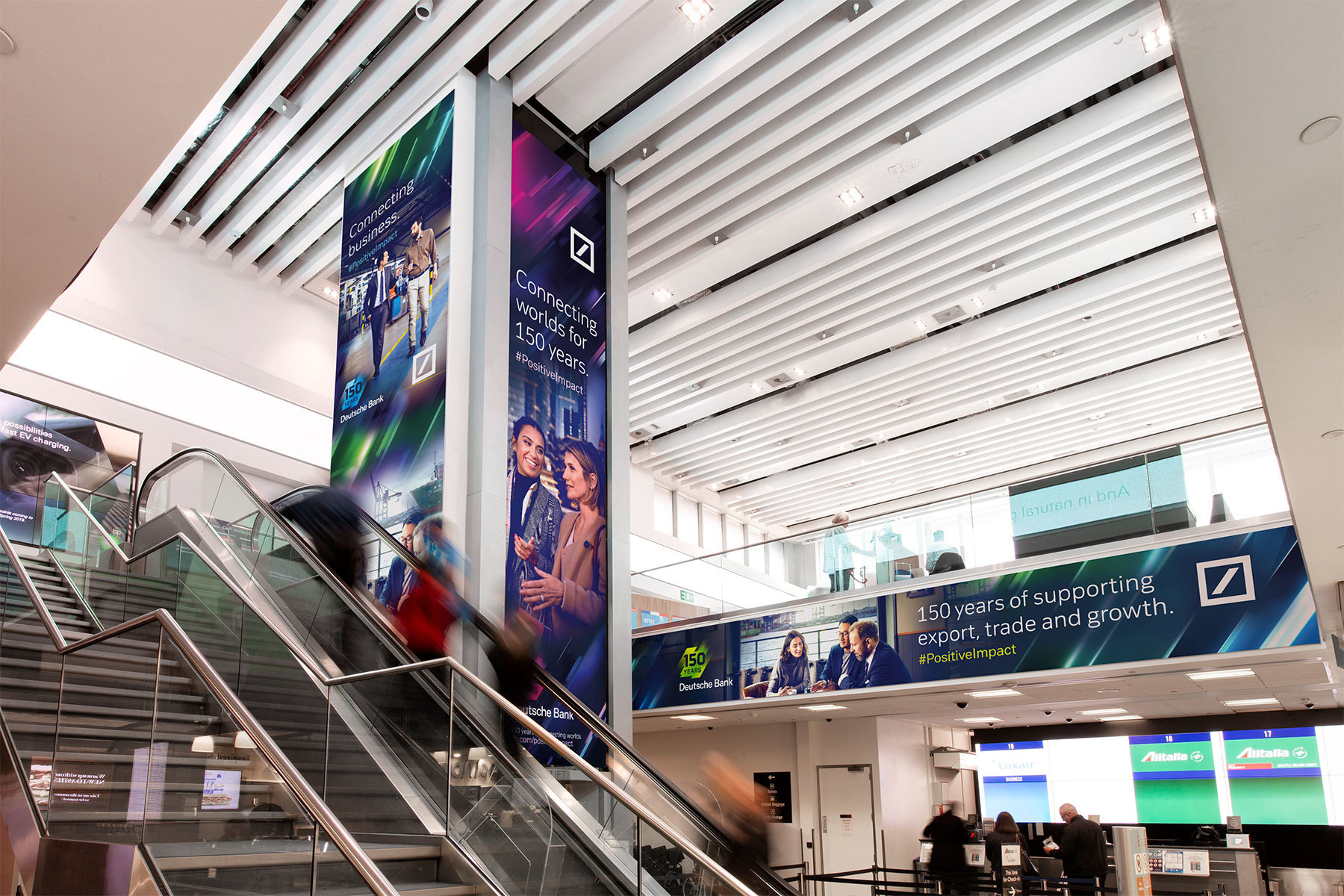 We redesigned the central brand area on db.com, integrating the 150 identity and populating it with new campaign content: film, animation, timelines, milestones and interviews.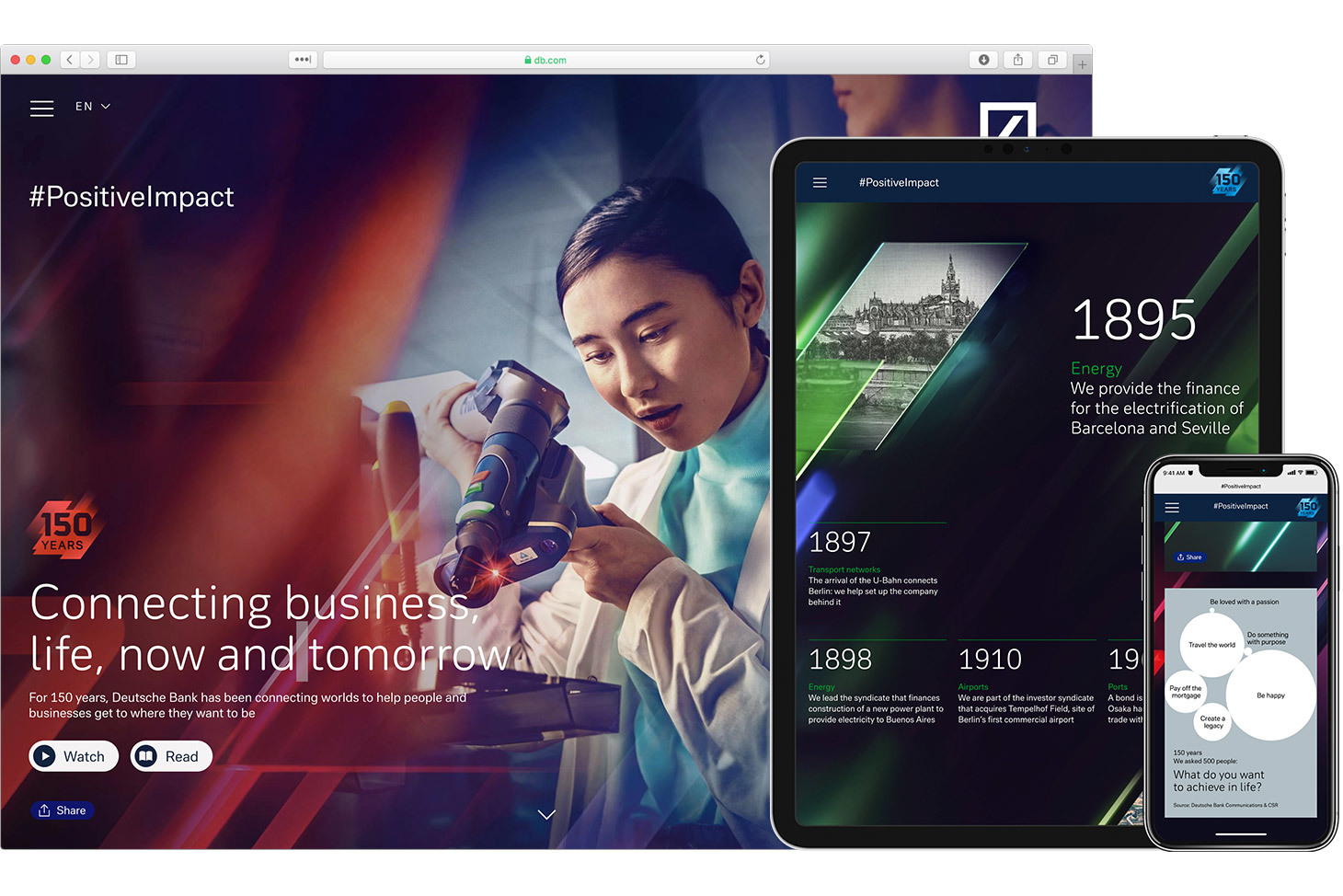 Within the bank, we launched an employee engagement campaign encouraging all staff to see their work in the context of how they connect people and business. We devised and delivered a series of voxpop films, with staff from all around the world sharing personal thoughts and opinions.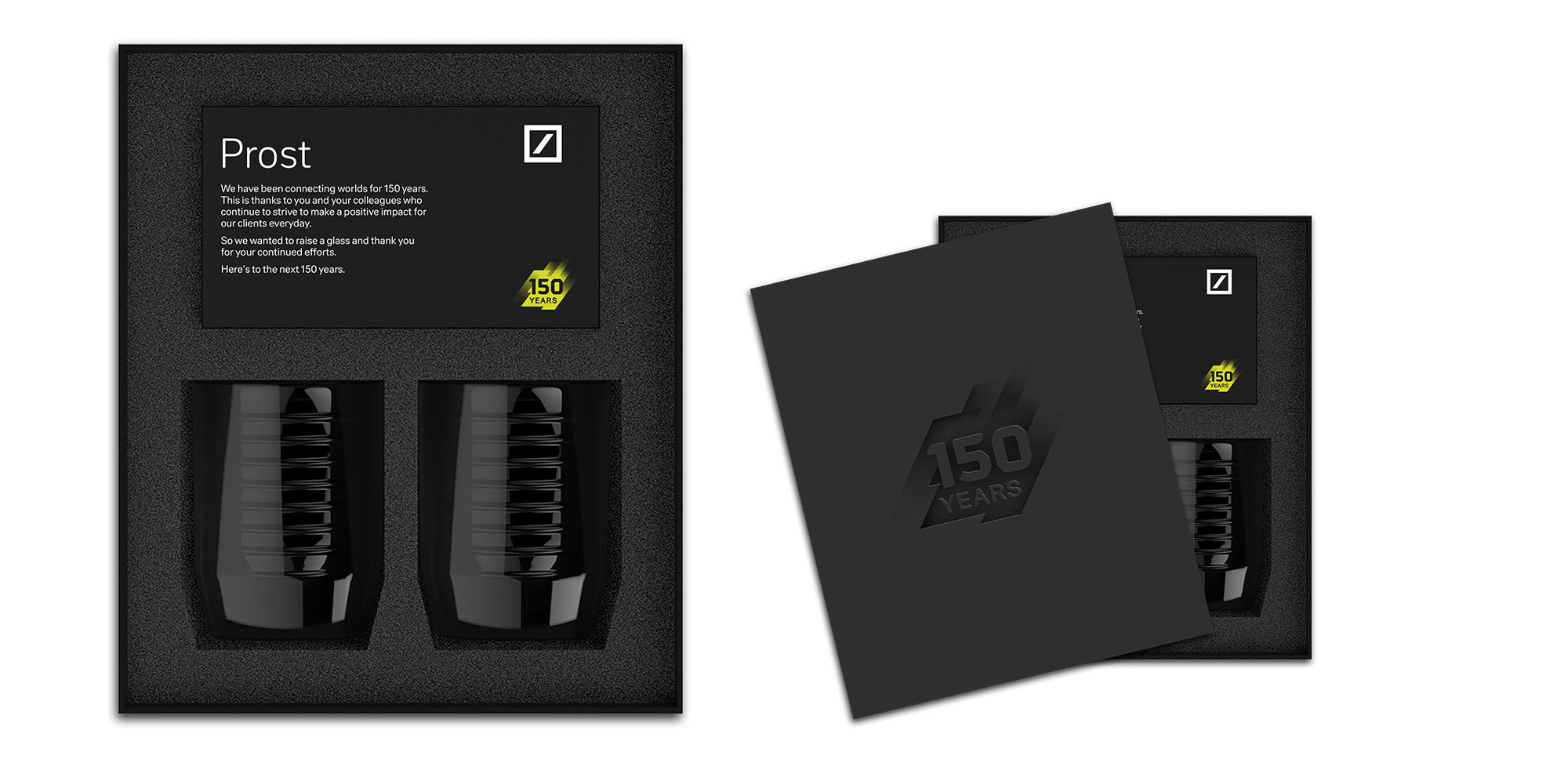 The result is a campaign identity that works in every environment, from iPhone to opera house, with a broad enough style and narrative range for 12 months of fascinating, relevant communication.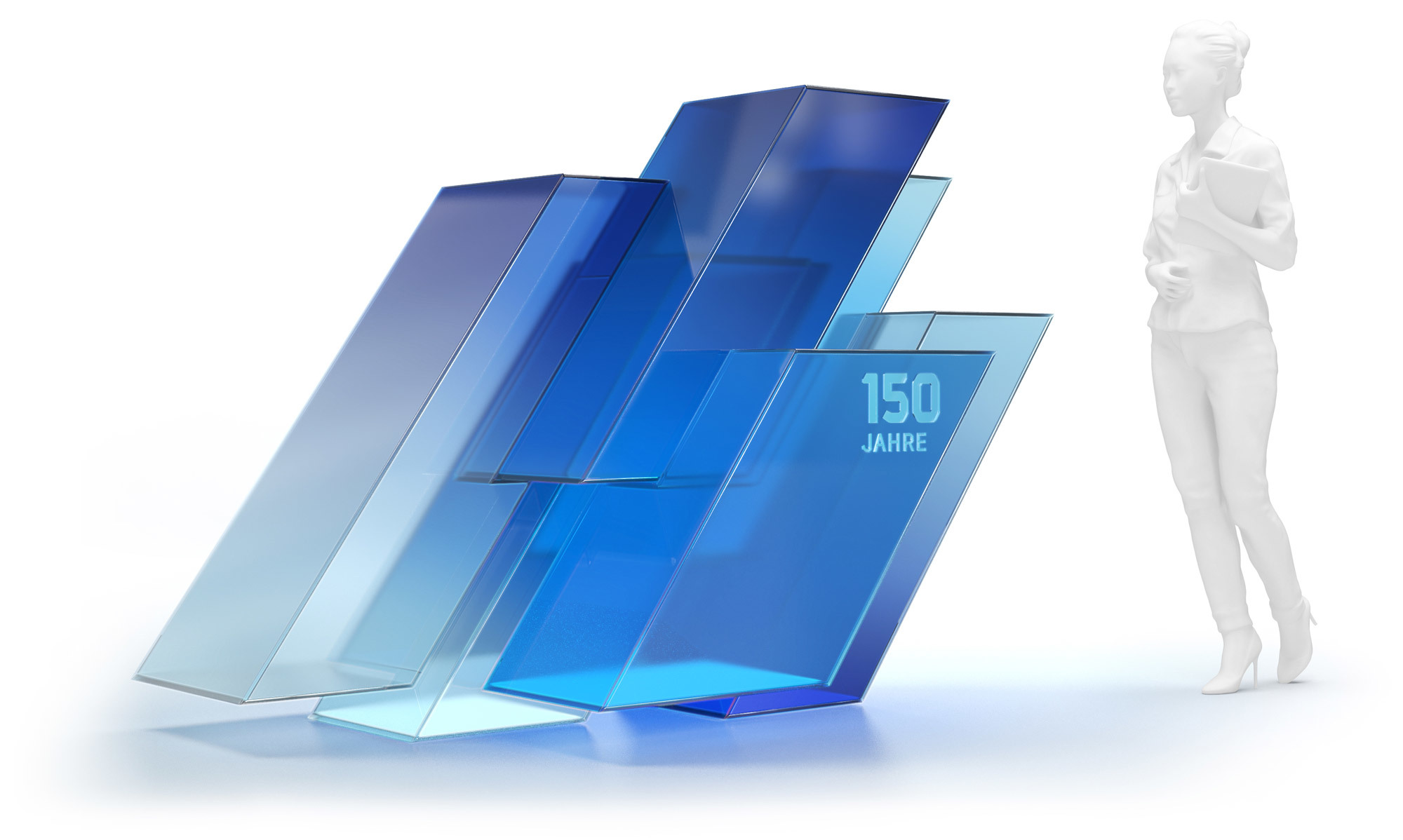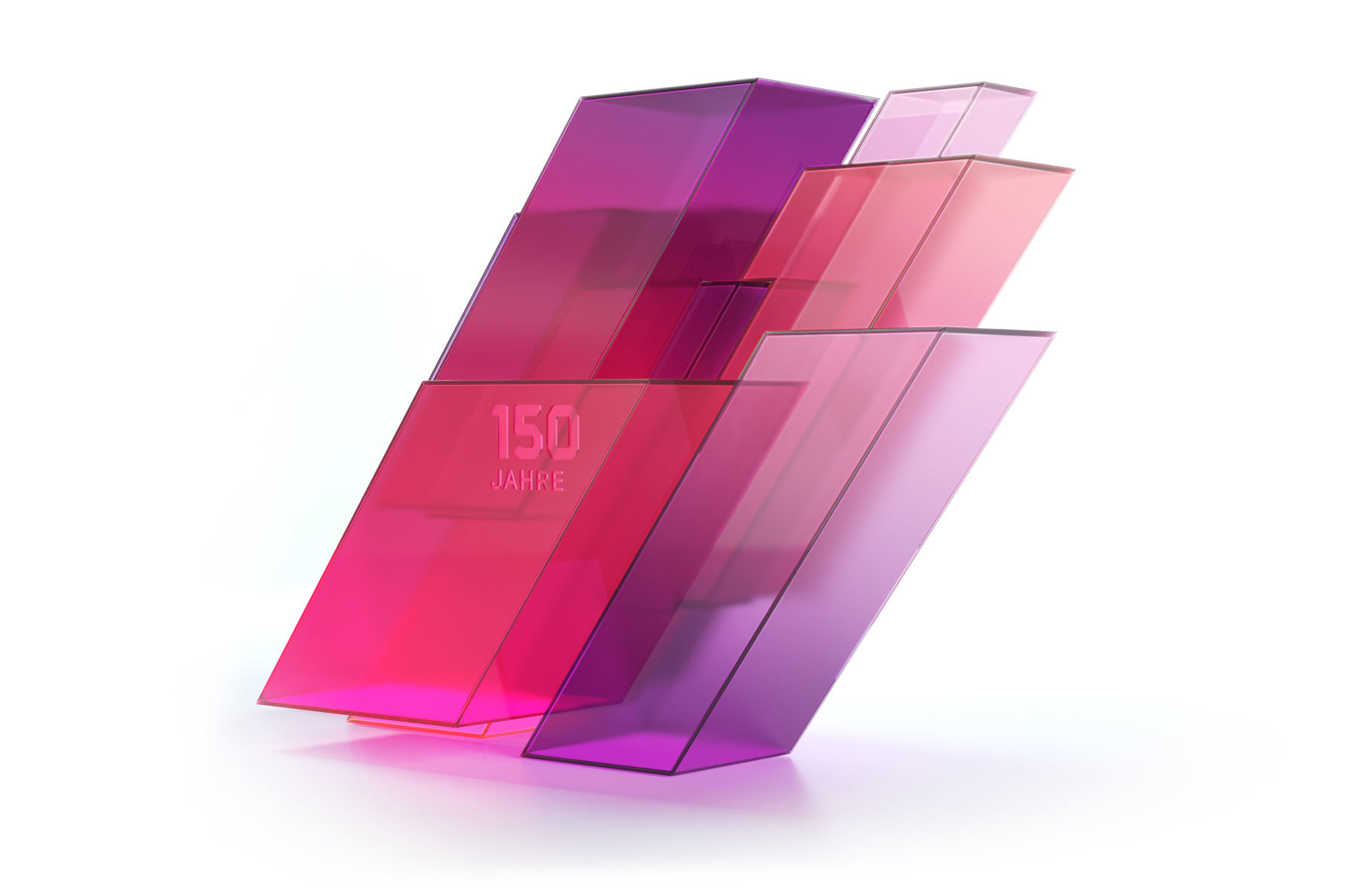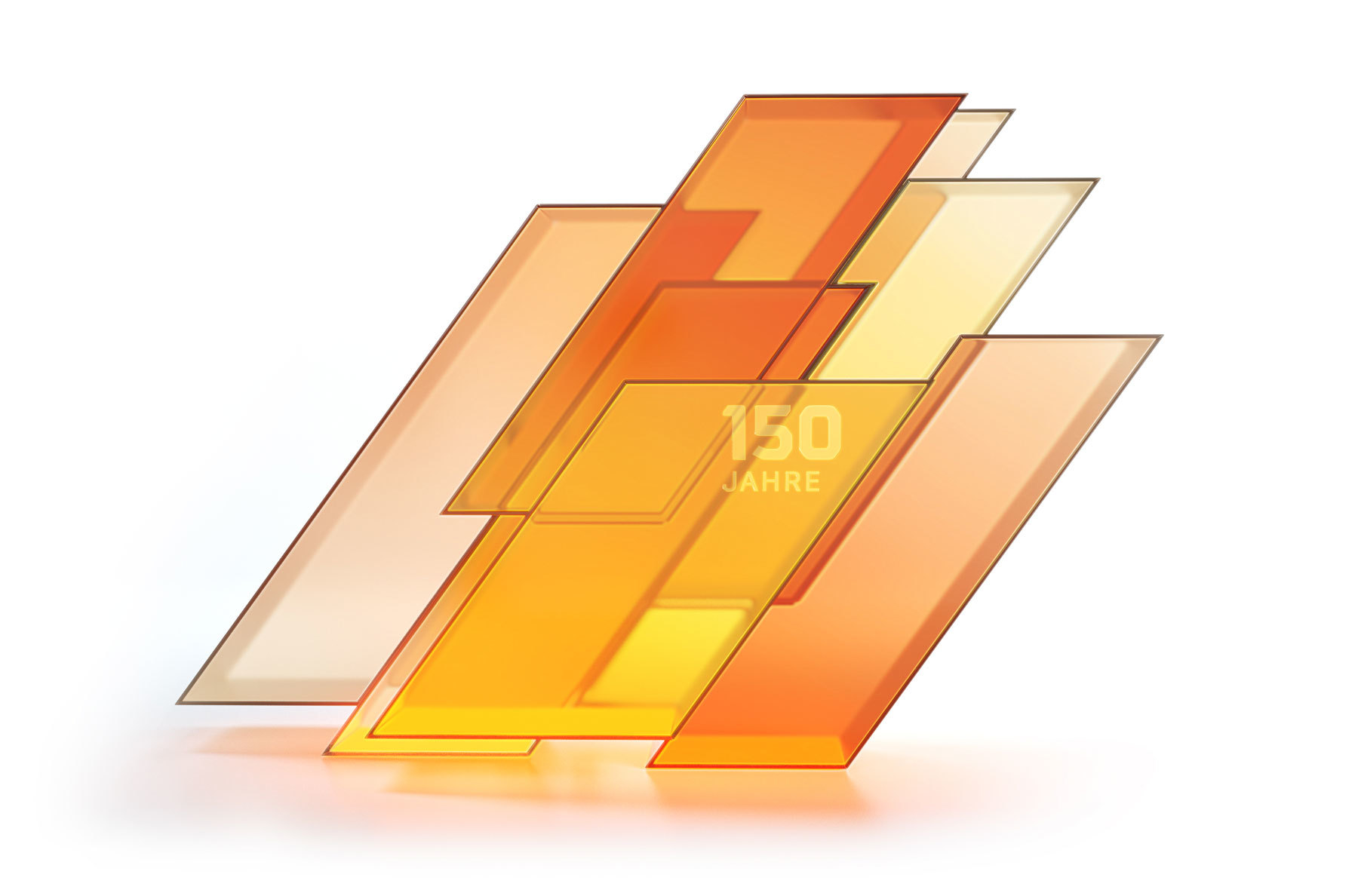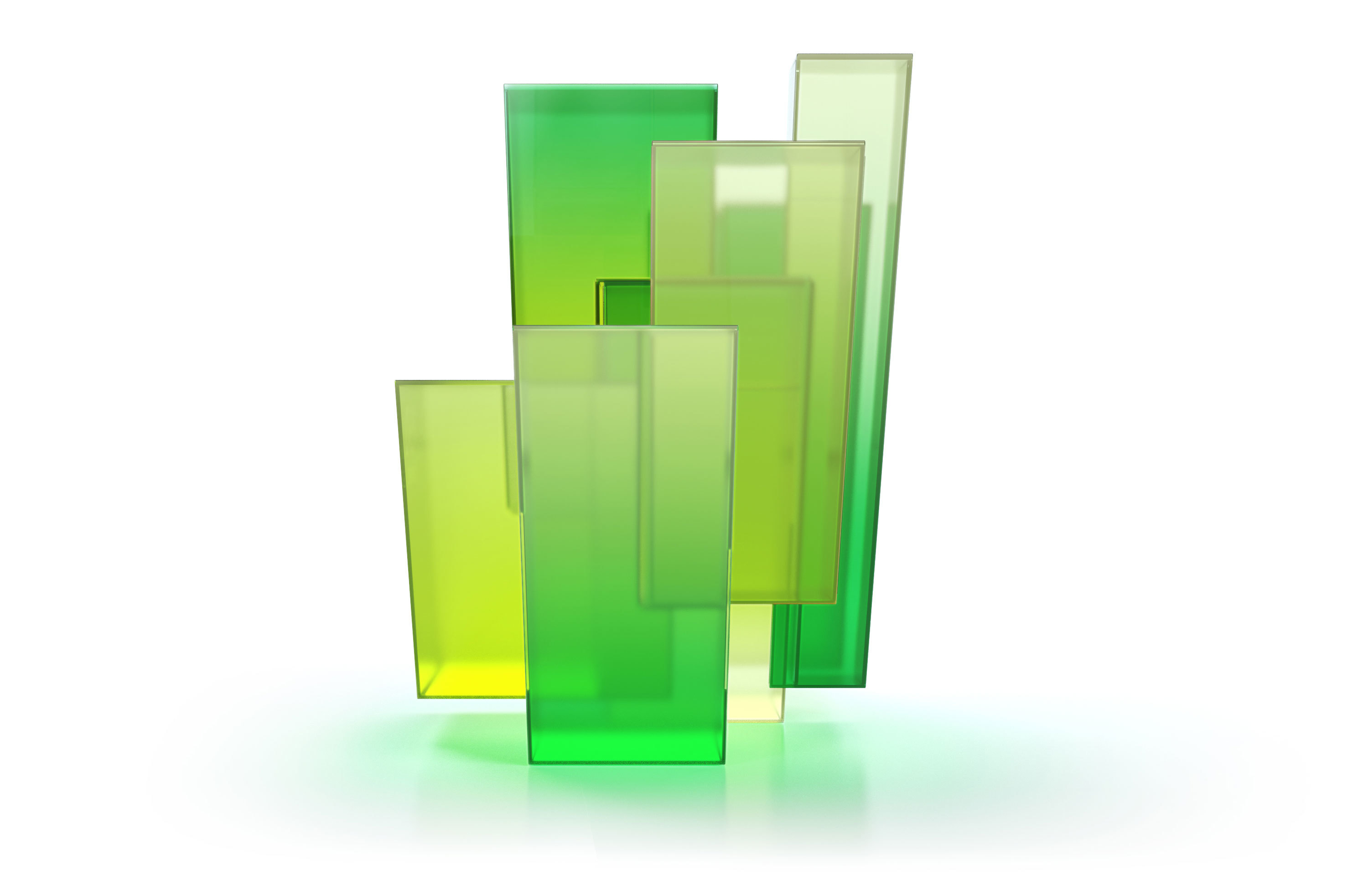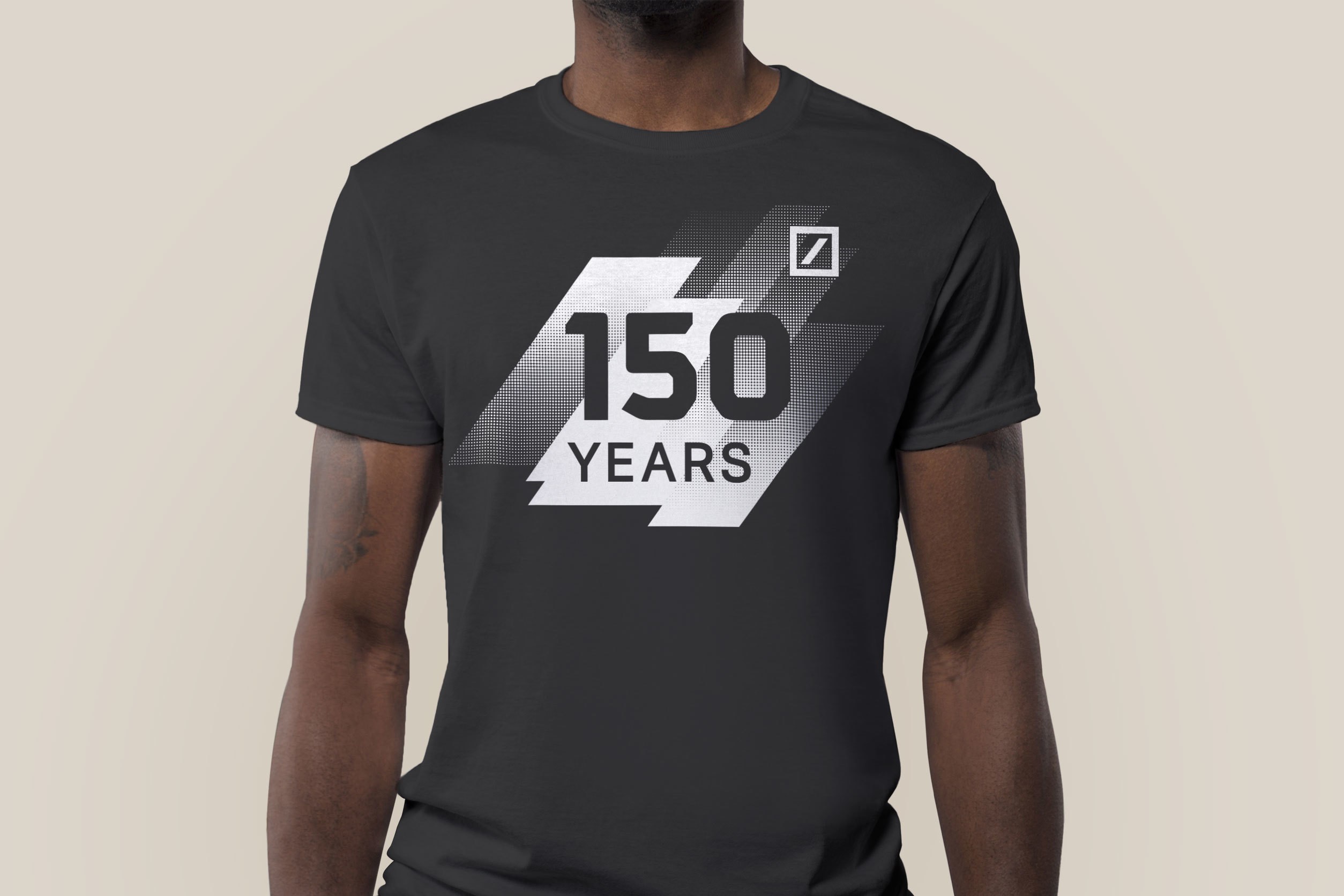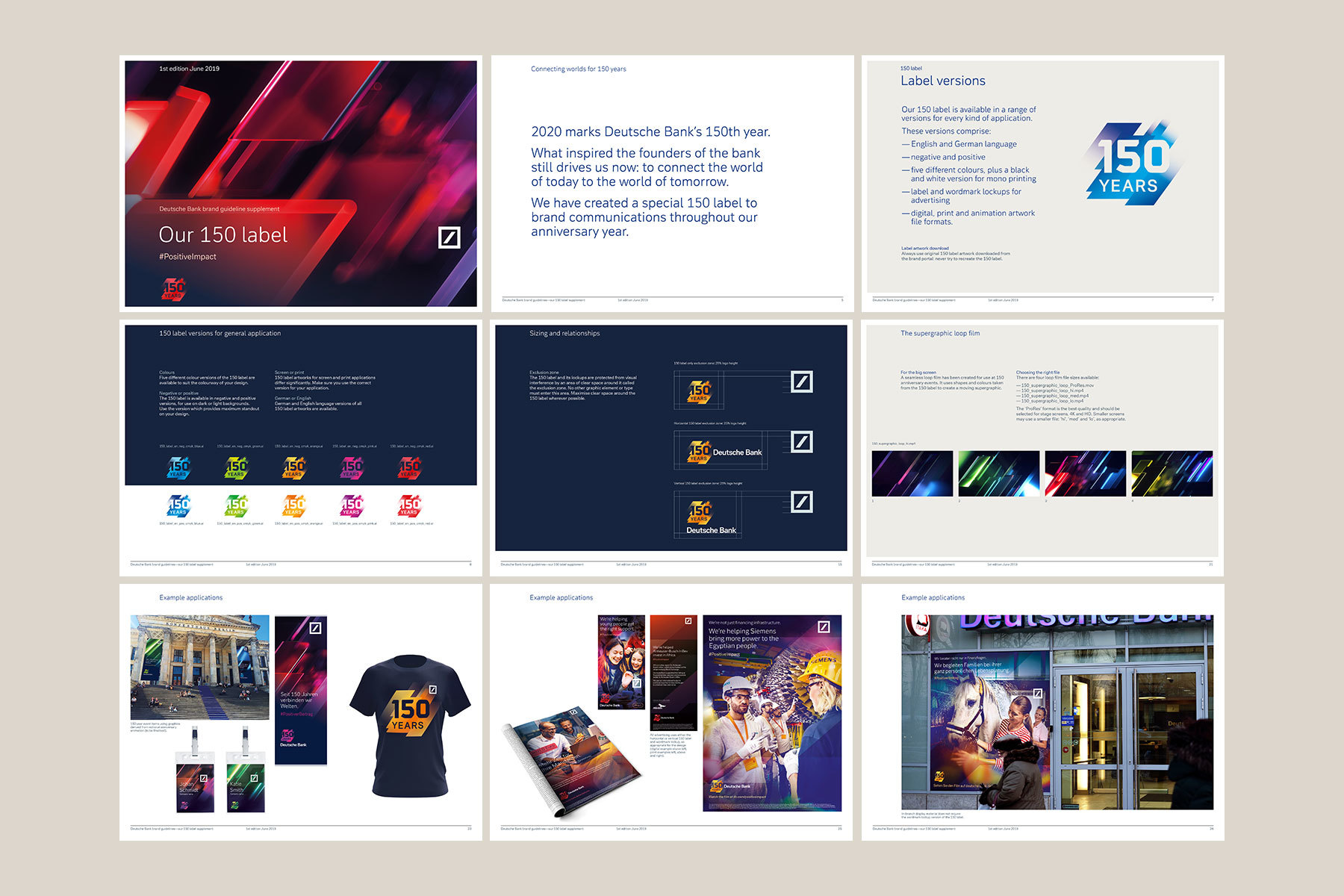 Talk to us about:
Brand strategy
Visual identity
Film
Campaigns
Employee engagement