Employee engagement
Urgent support for children's mental health
The pandemic is having a catastrophic effect on the mental health of young people. Our #NotAlone campaign for Deutsche Bank is helping youngsters struggling with loneliness, anxiety and depression.
The next generation is at the heart of Deutsche's corporate social responsibility efforts. Recognising the effects of lockdown on kids' mental health, it launched a fundraising campaign to get employees to donate to local mental health charities, or raise money for them via a sponsored step challenge.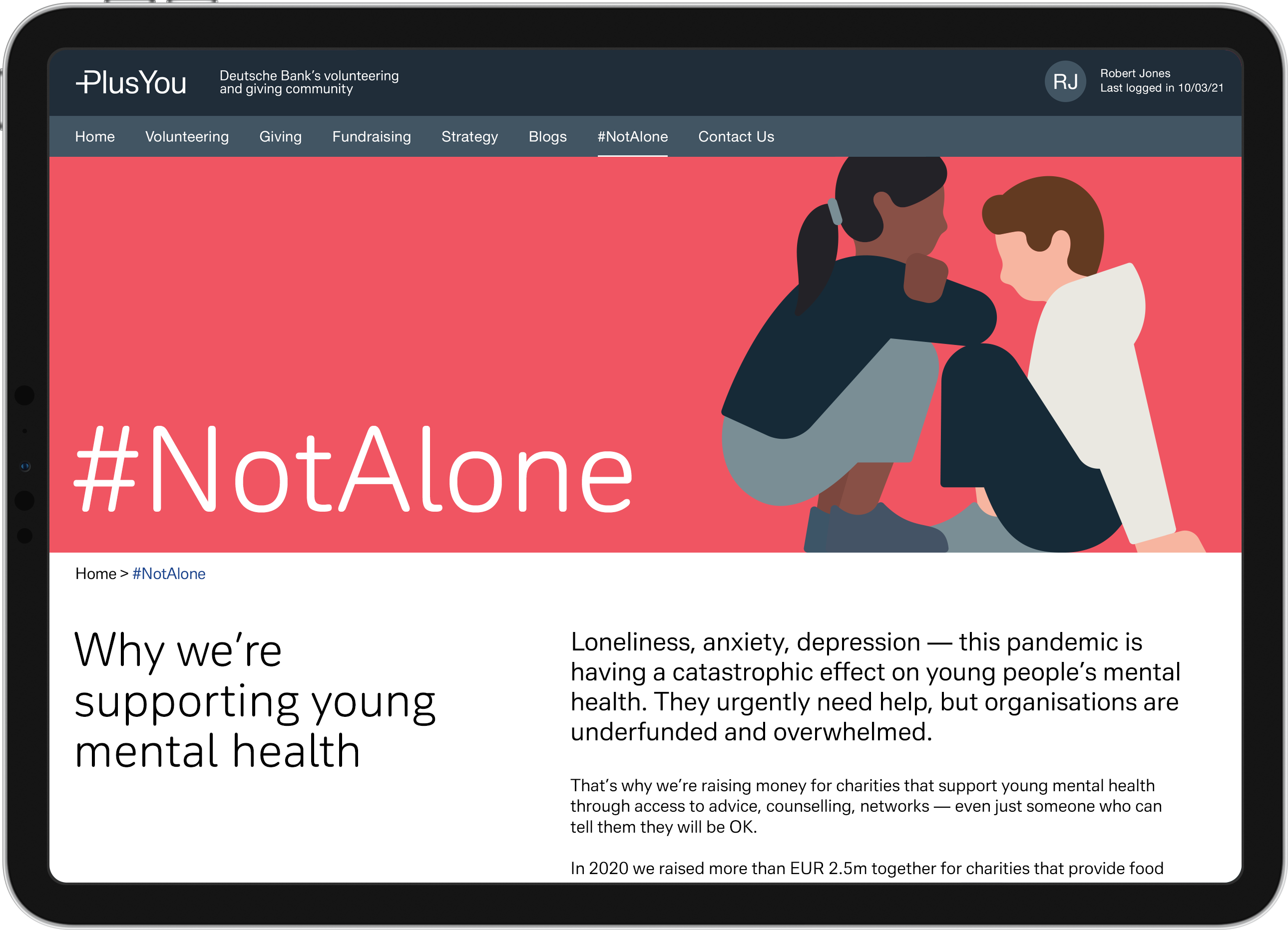 Our campaign name, narrative and identity were designed to trigger empathy and solidarity from an audience very aware of the effects of isolation from their own experience of being disconnected from family, friends and colleagues for so long.
To motivate employees to put their hands in their pockets, as well as walk, jog or run to support the cause, these communications had to stand out from the everyday flow of information across their screens.
Developed from our original identity for the bank's fundraising and volunteering community, we commissioned a set of illustrations to portray a sensitive characterisation of the issues involved.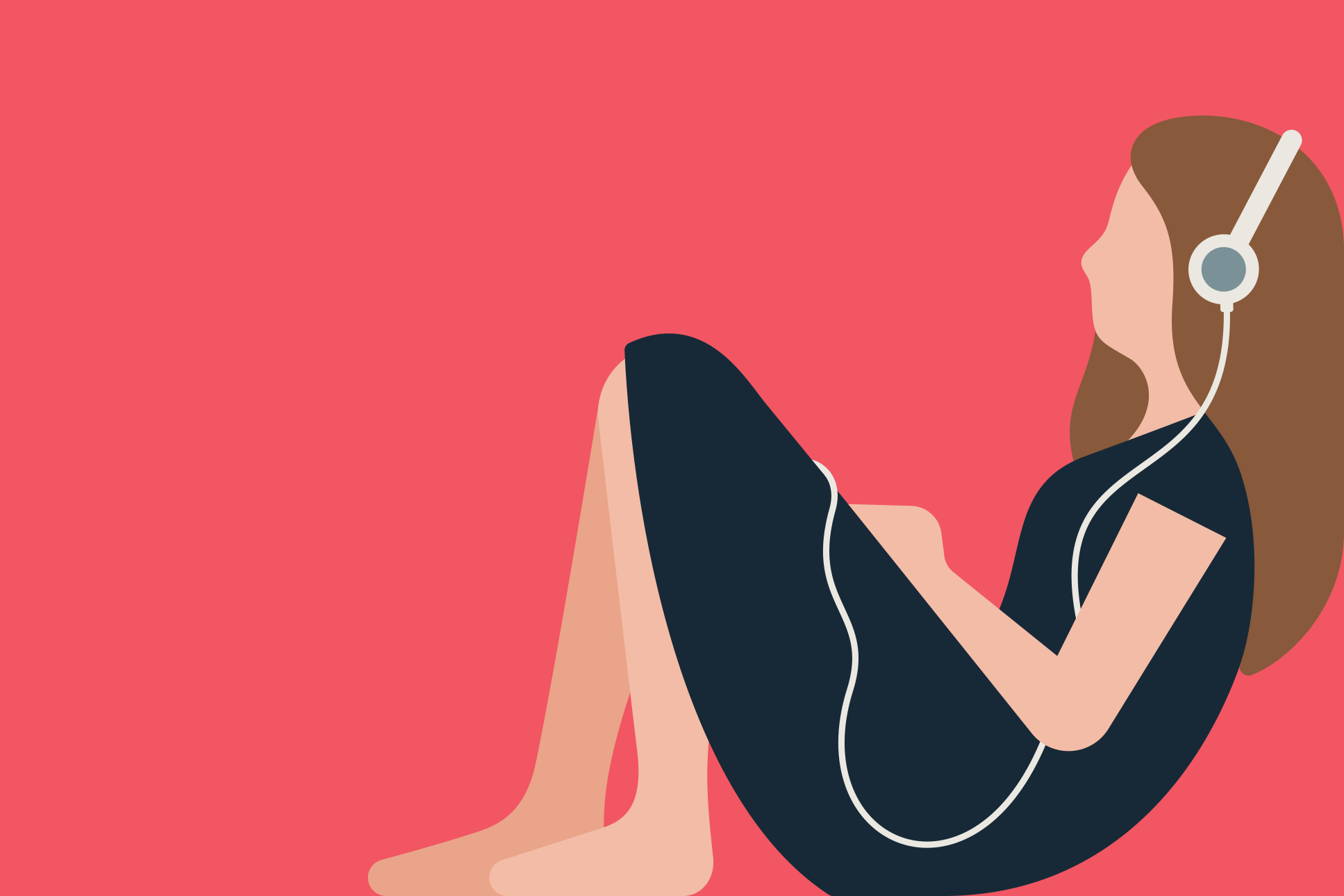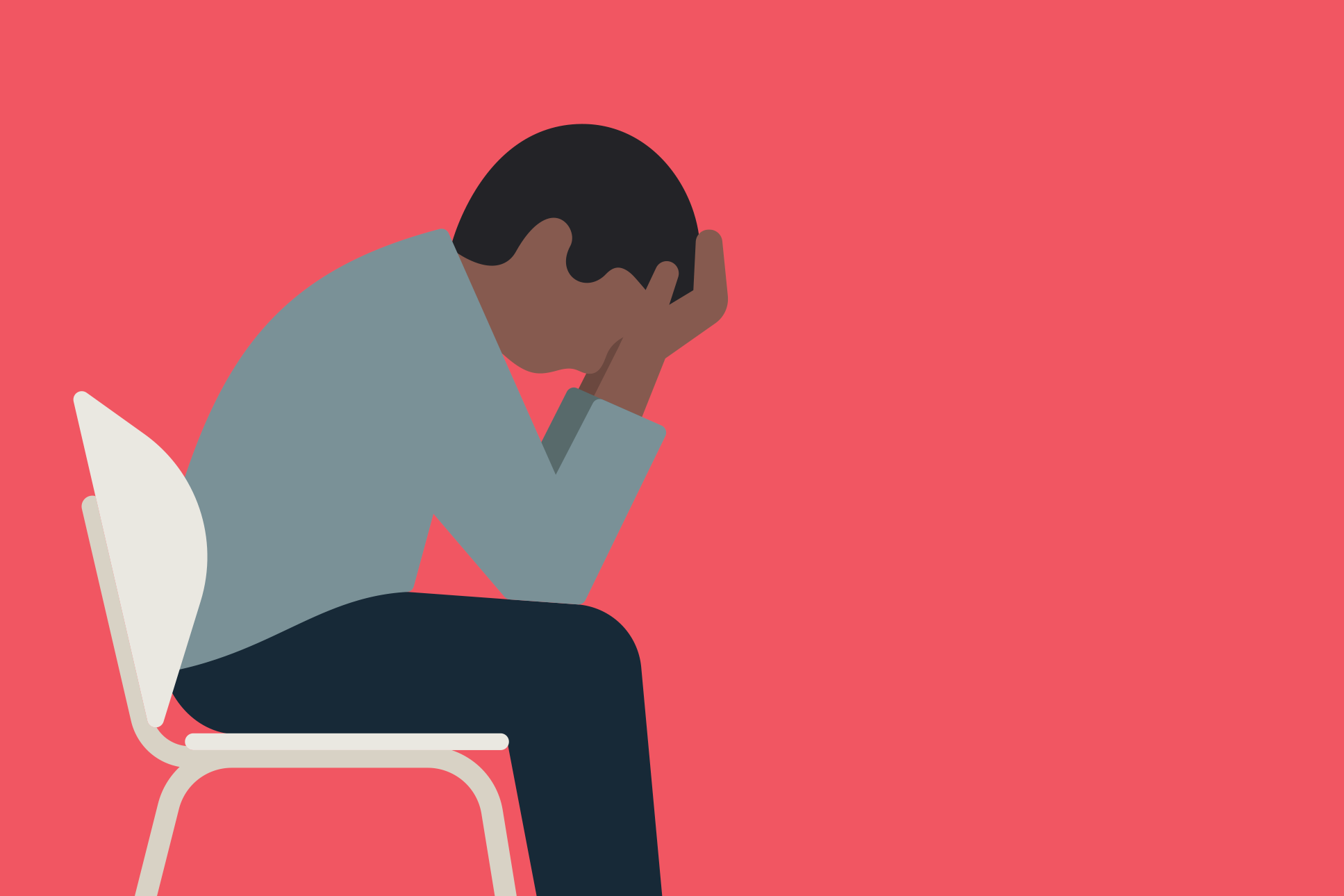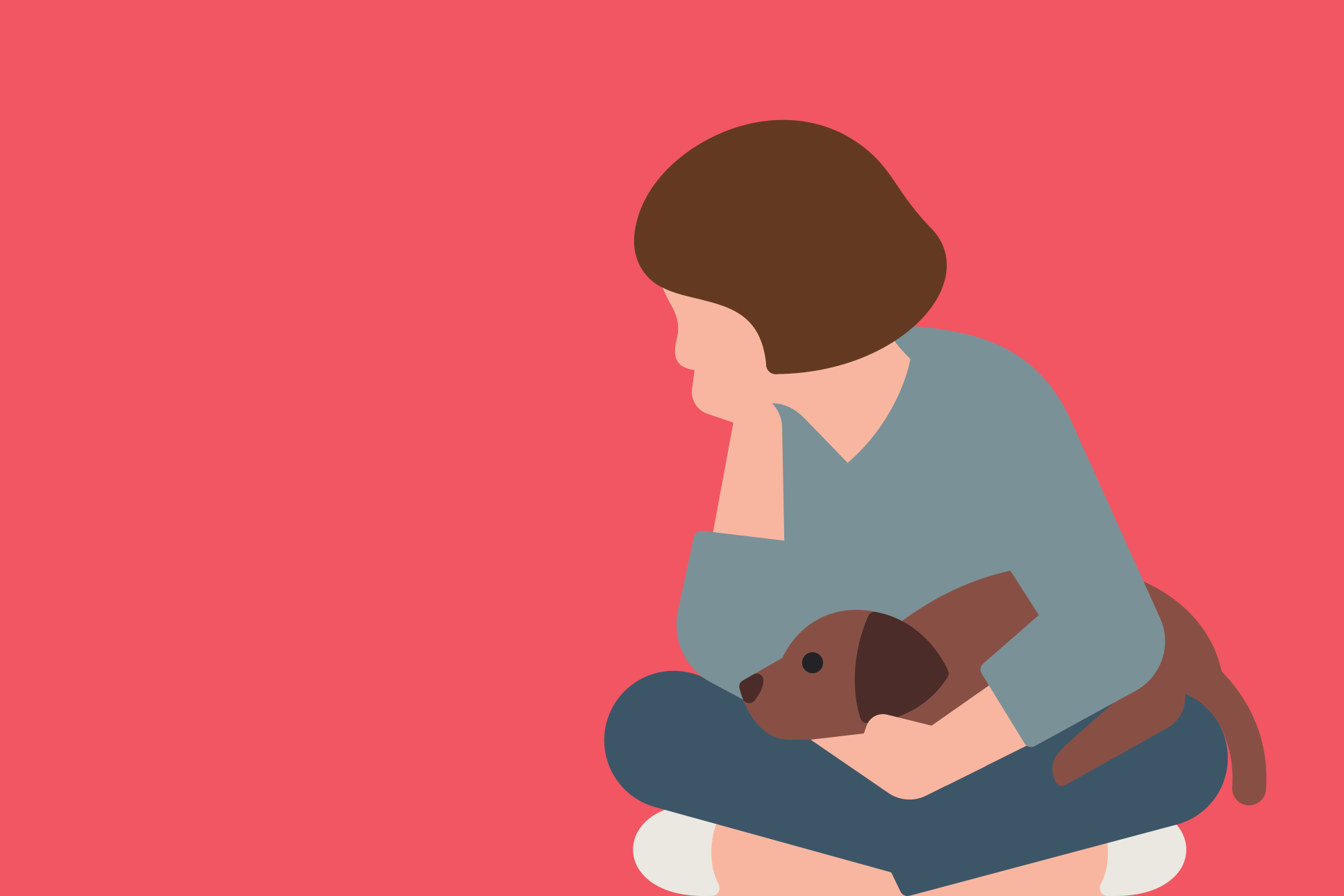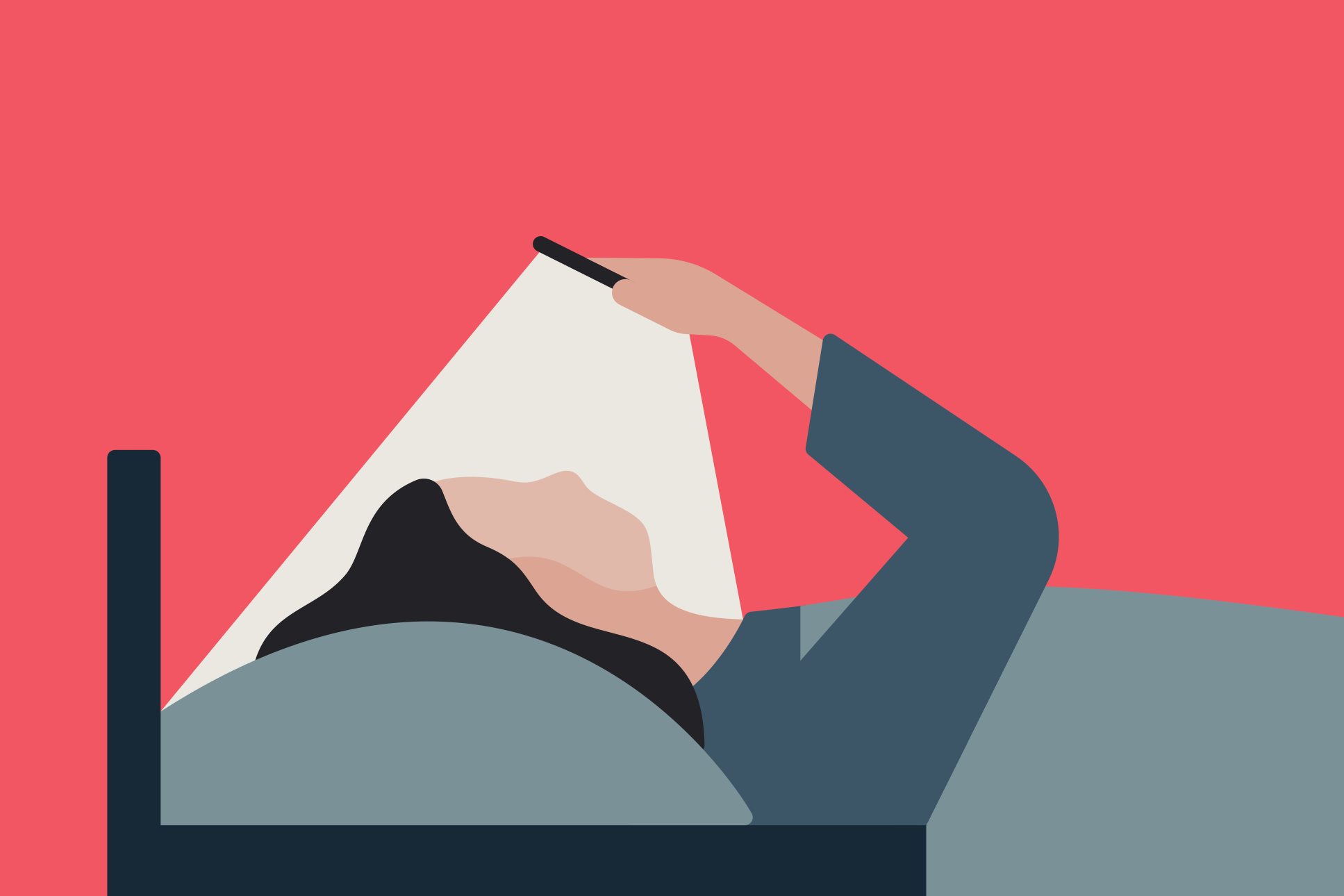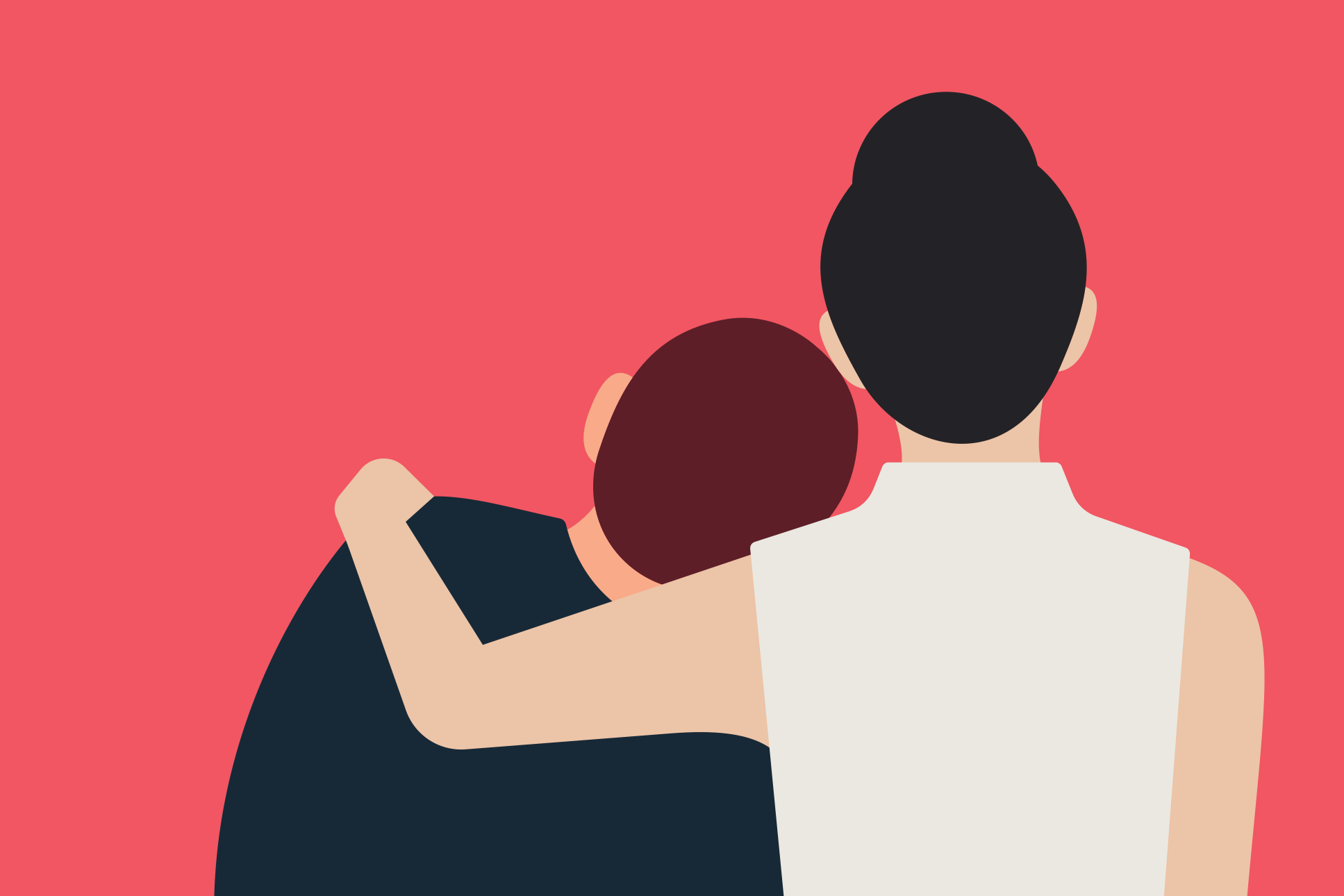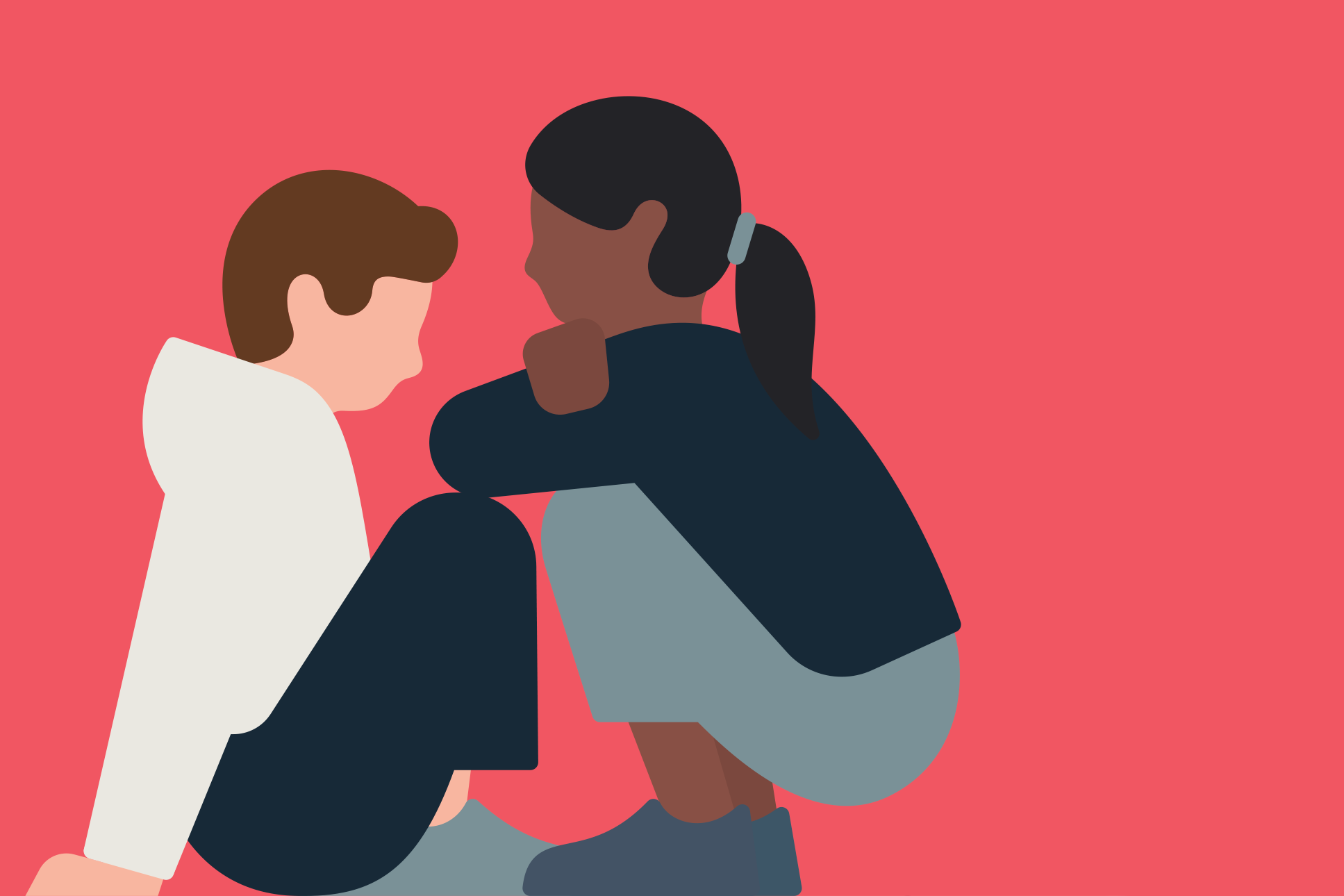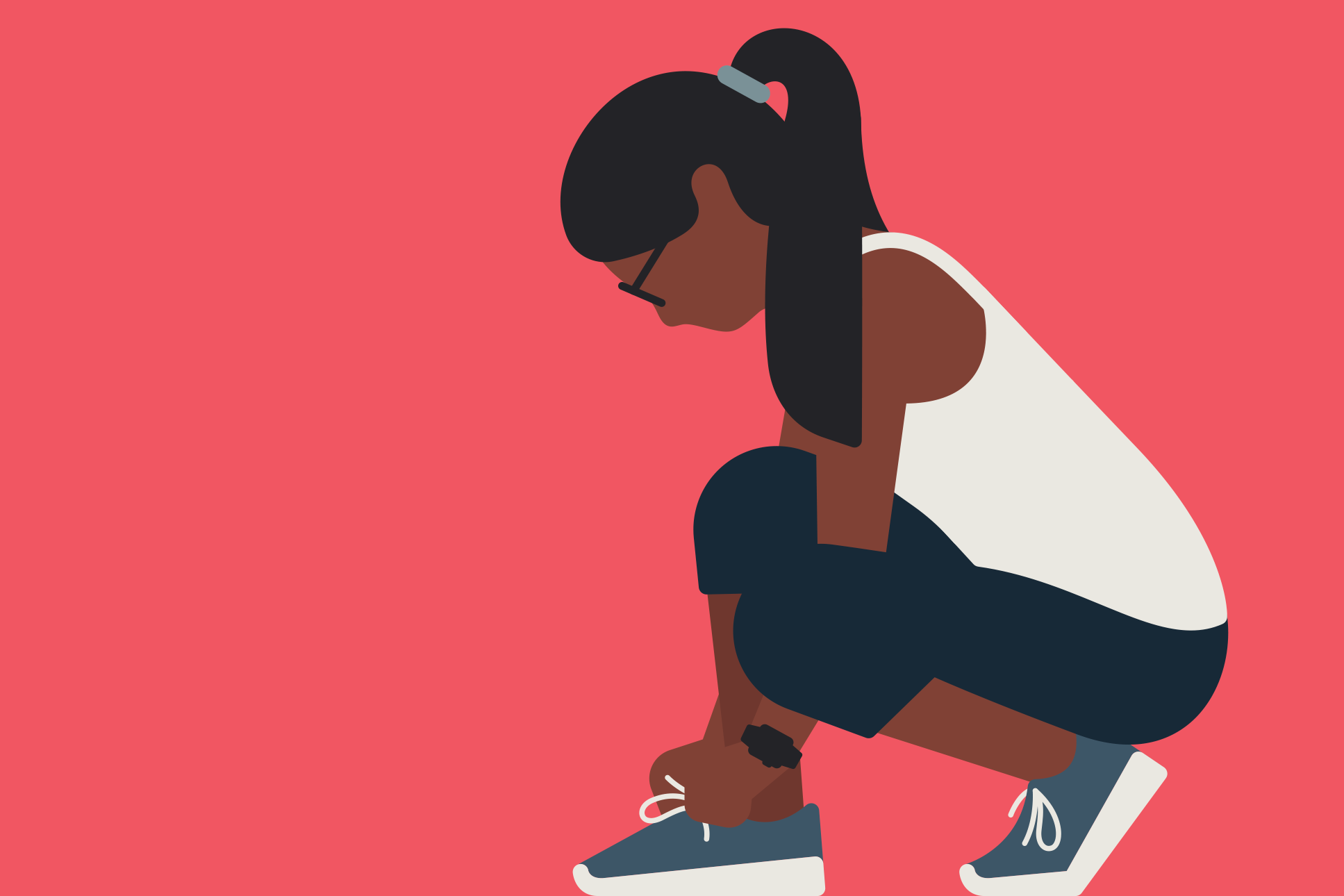 The bank also wanted this campaign to take employee fundraising to new levels. We created headlines inspired by the hard-hitting language and urgent tone of charity advertising to compel the audience to step up to the challenge.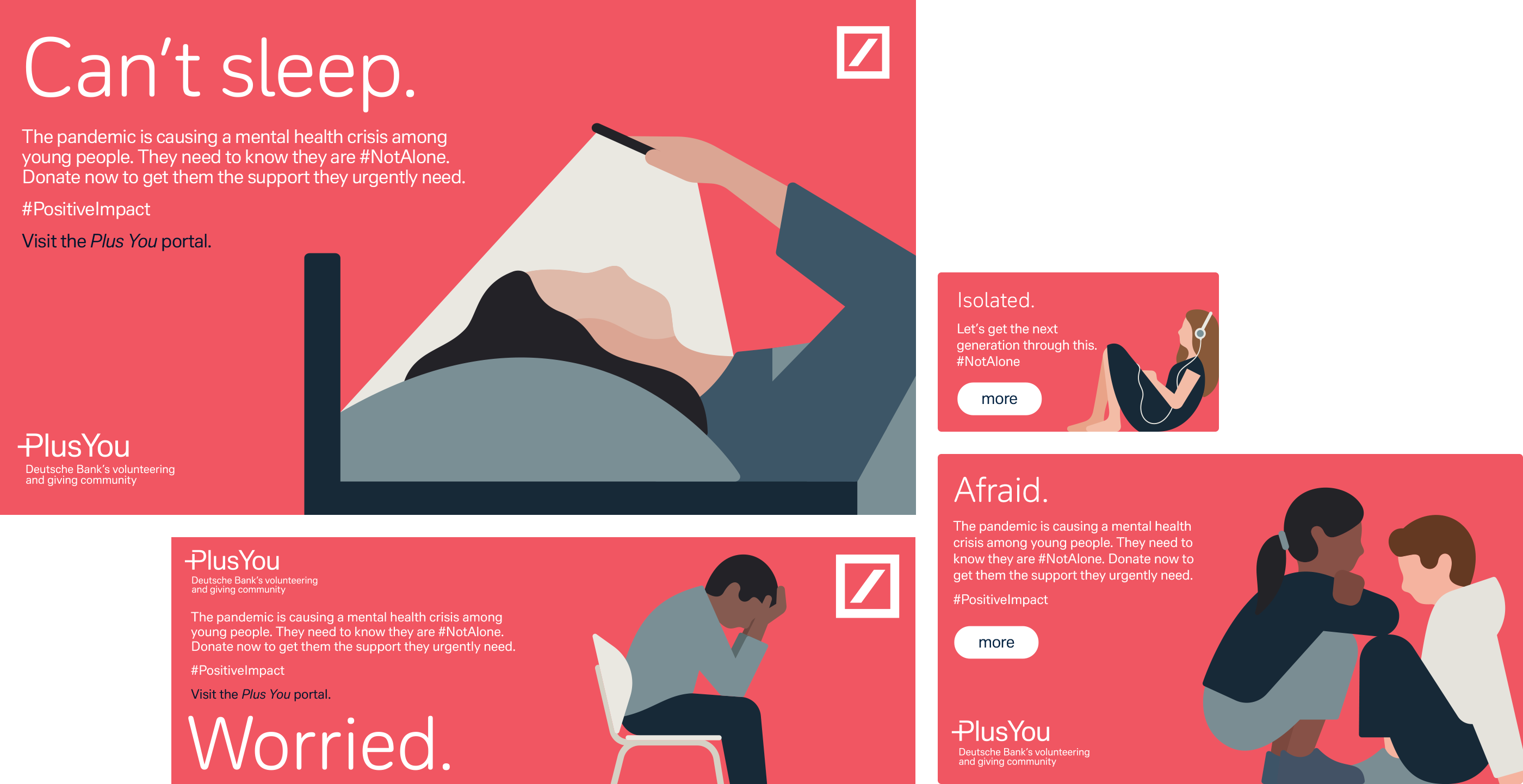 Covid–19 has changed the rules of employee engagement. By replacing the media of the workplace with digital communications that can reach people wherever they are, this campaign shows that it's still possible to get everyone together.
Talk to us about:
Campaigns
Employee engagement
Brand strategy
Digital