It's not unusual for startups to start out with a very clear sense of self yet end up in different territory as the business grows.
Having begun life as an international foreign exchange business, London-based fintech startup Tramonex soon diversified into other areas. Its expertise in blockchain technology led it to set up a dedicated division. Further innovations in payments technology expanded the product and service portfolio.
Tramonex recognised that it needed its brand to reflect its new niche, which we identified as digital transaction banking.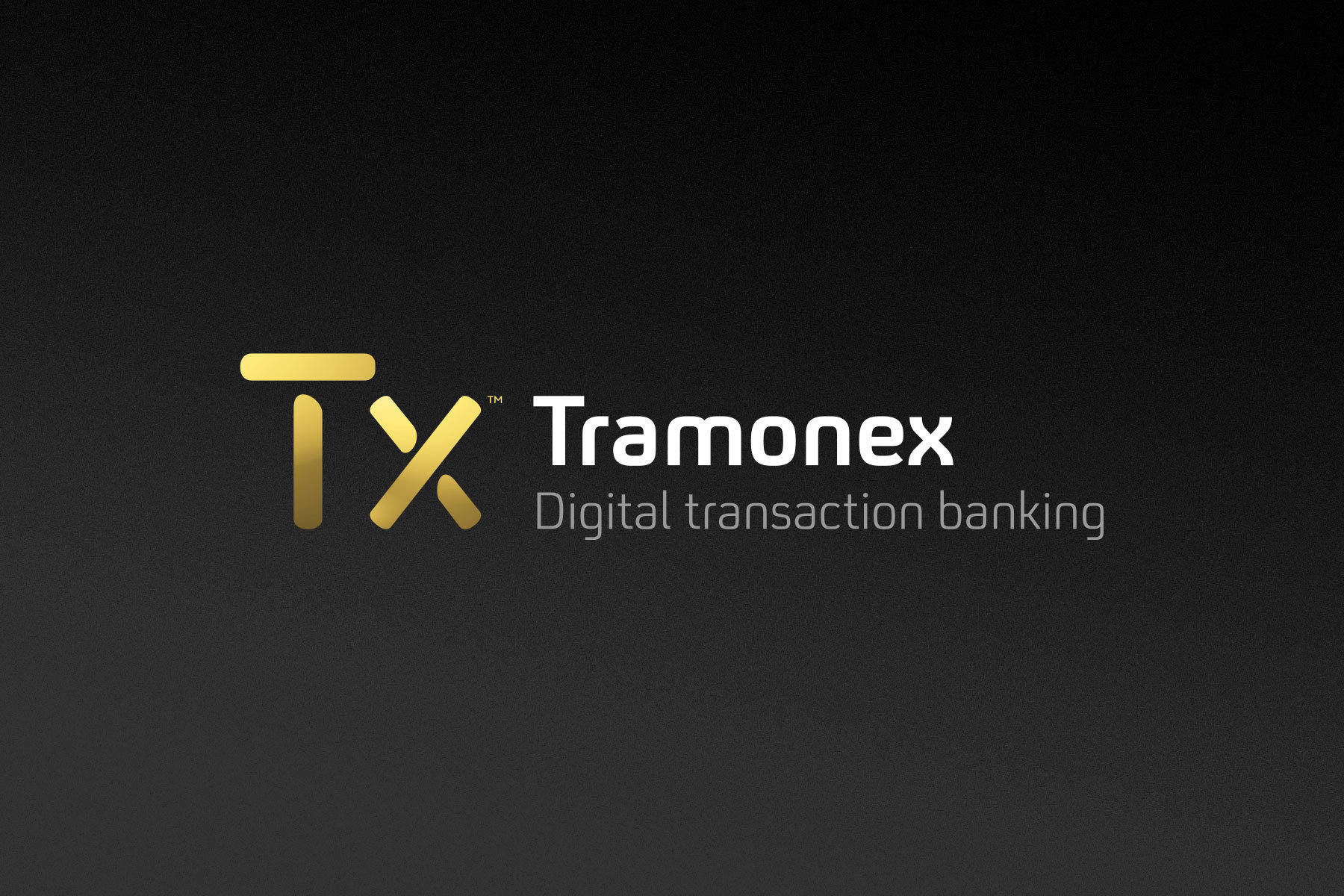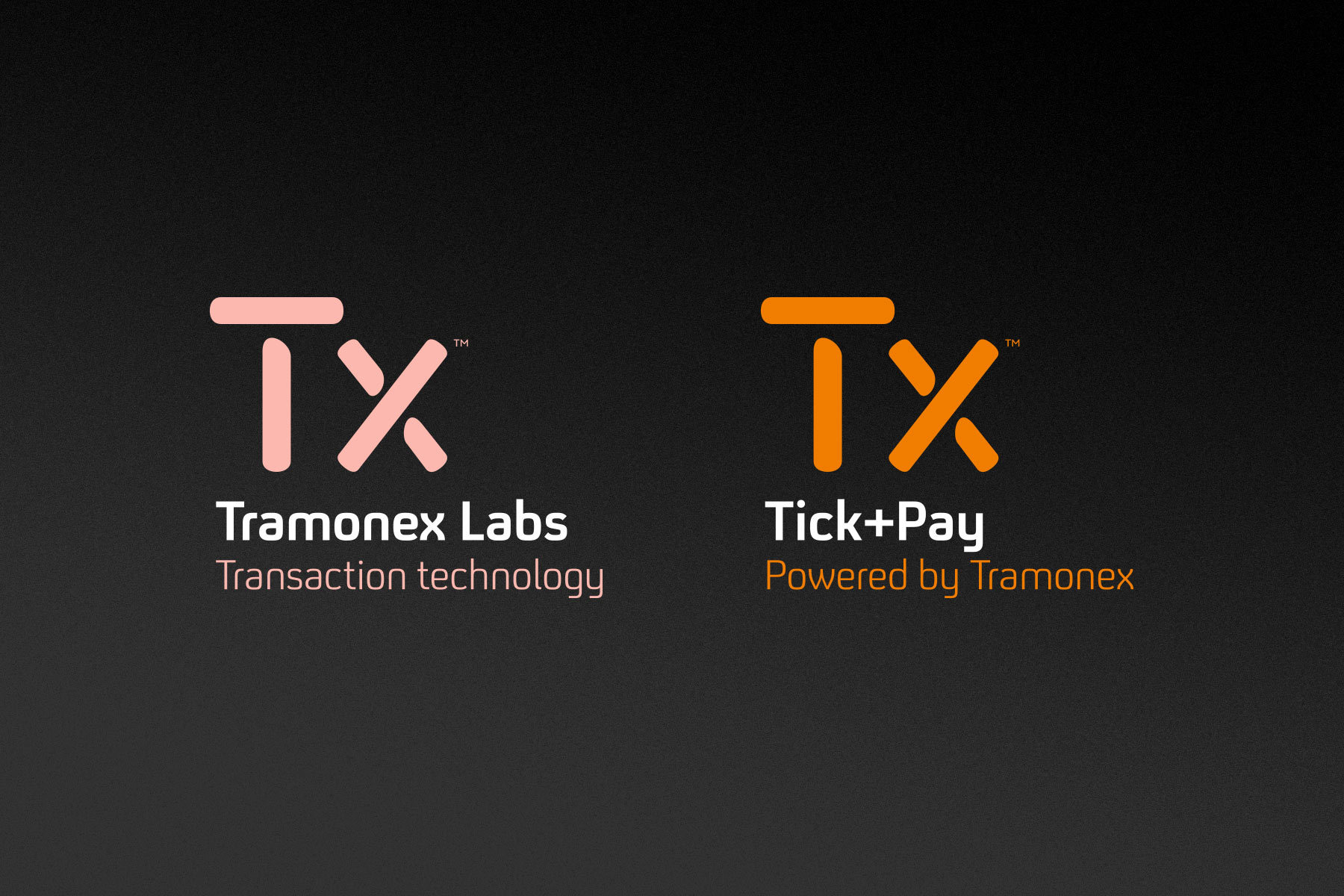 We then worked with Tramonex to build a new brand position based around its differentiators of technology, expertise and partnership. Then we brought that position to life with a visual identity system flexible enough to support the future ambitions of the business.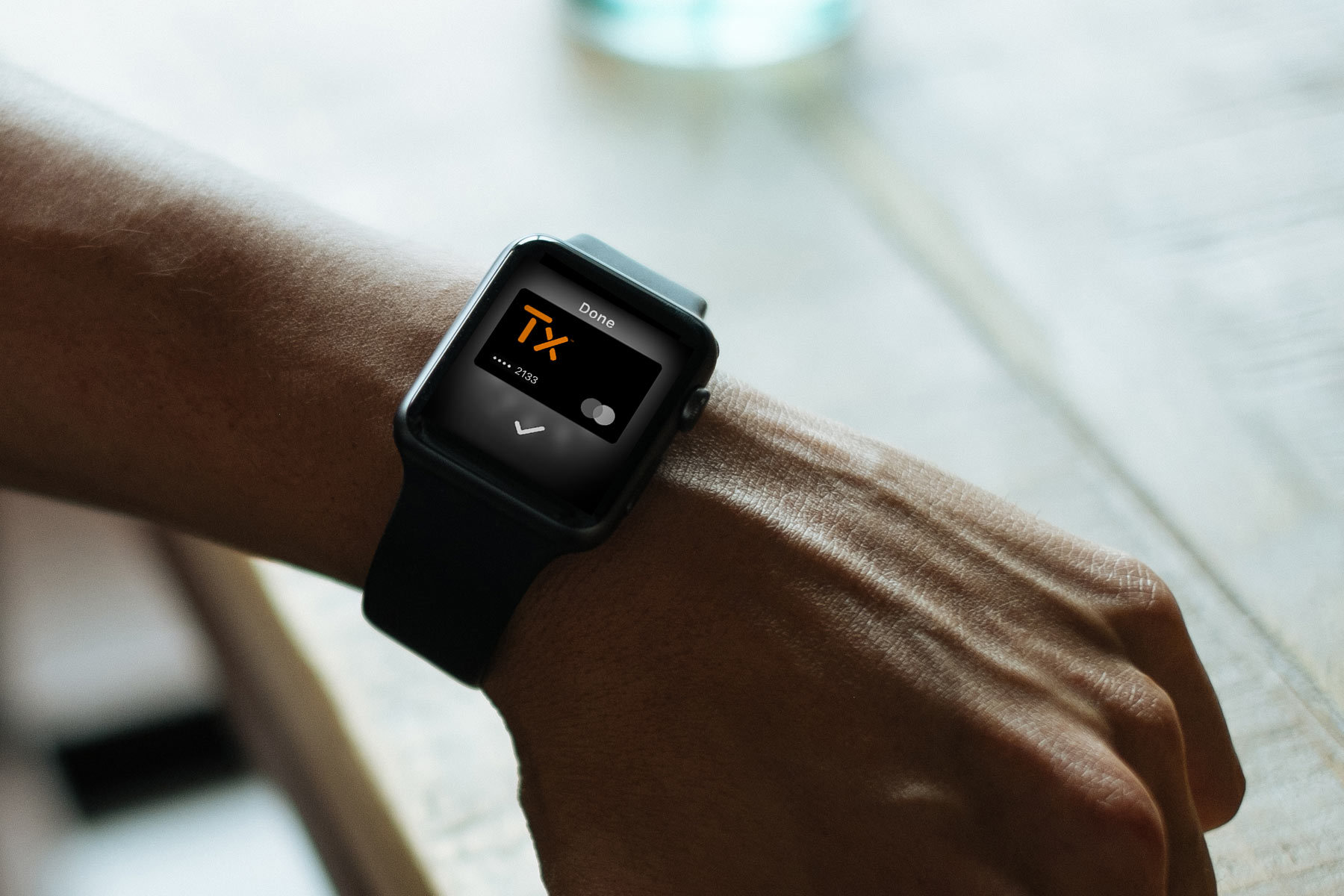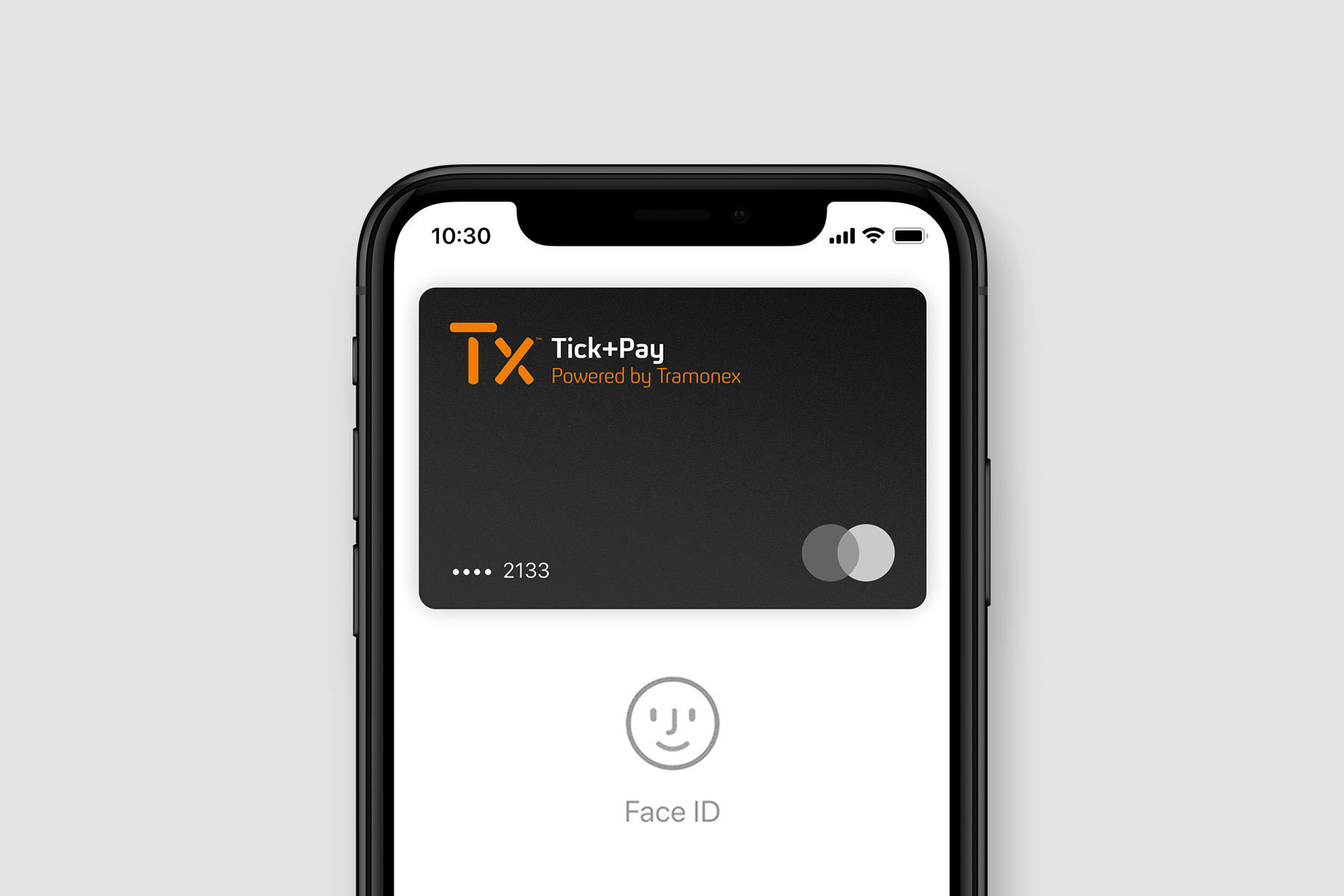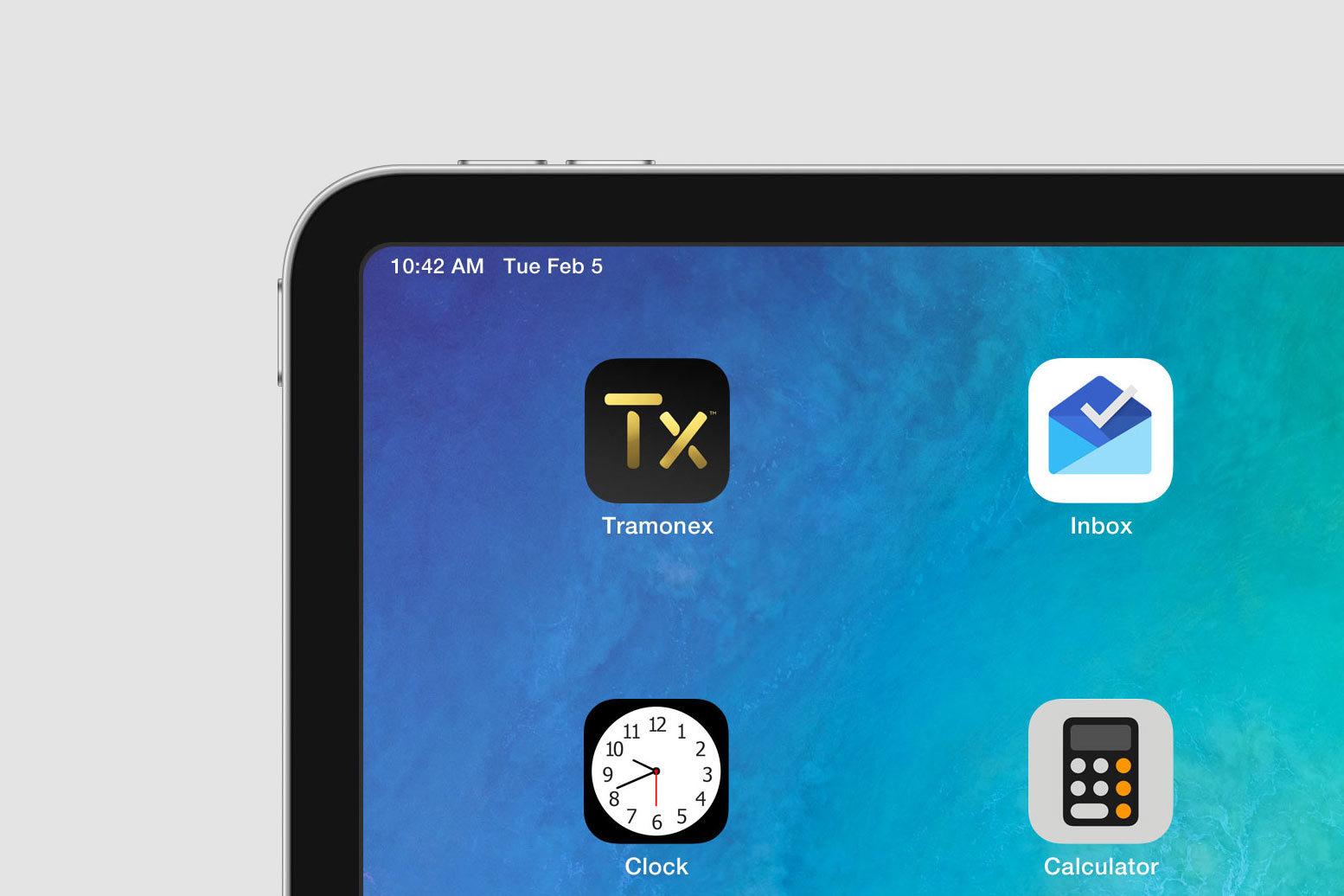 Brands endure when brand strategy is aligned with business strategy. The brand needed to project premium quality because Tramonex aspired to stand shoulder to shoulder with the biggest names in banking. It had to feel naturally digital too, since smart use of technology and quality of user experience are competitive advantages in this market.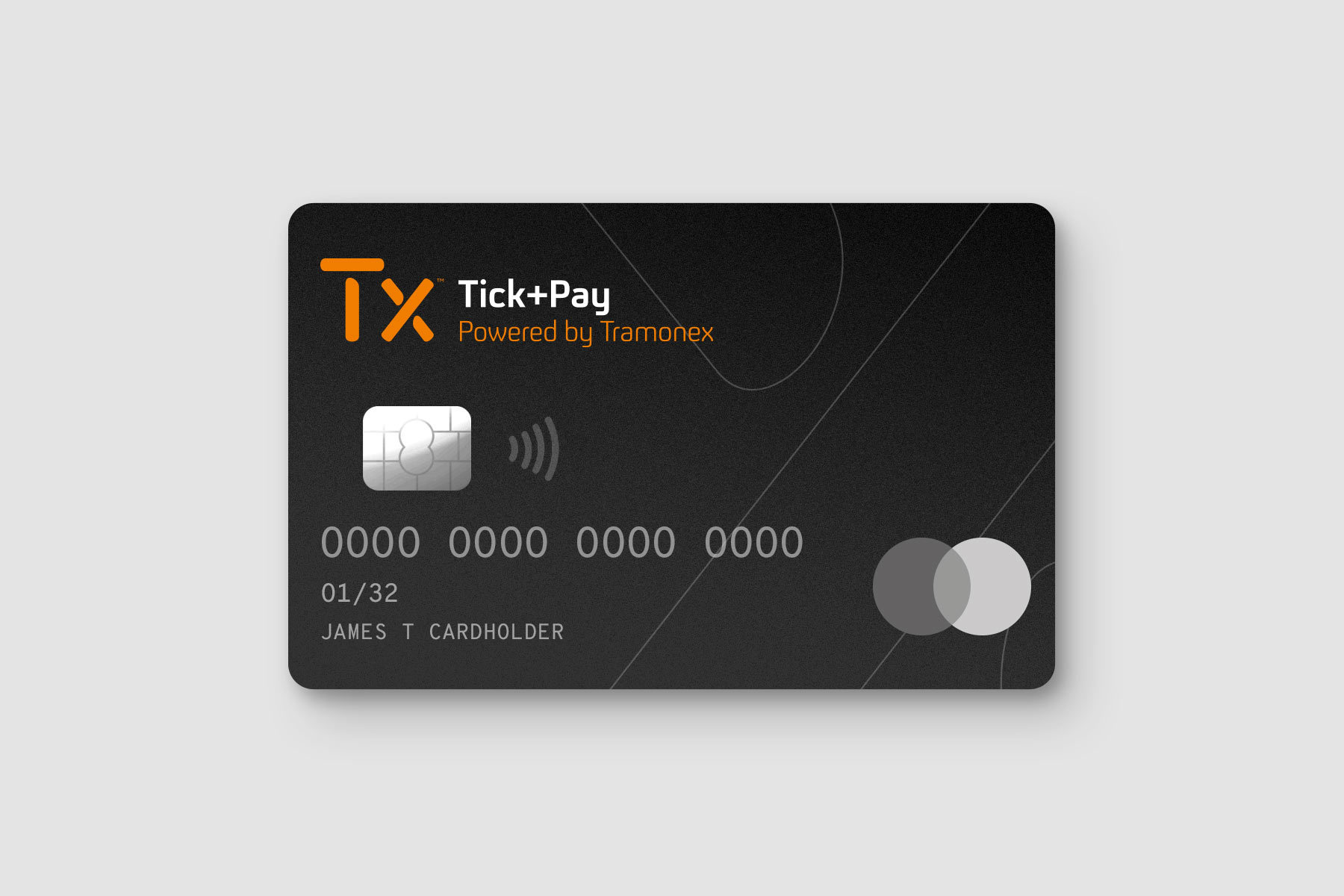 We encouraged Tramonex to be bold with its visual identity. The abbreviation of the Tramonex name not only opened up interesting graphic possibilities, it also offered a user-friendly verb form that might become as familiar as Google or WhatsApp ("I'll Tx you now").
It's a long road for startups. Tramonex could move forward knowing it had the right brand for the journey.