Campaign identity
If you build it, they will come
The role of design is crucial for events that are being staged for the first time. It's not easy to generate interest when you have nothing to show. A campaign identity can make an idea become real.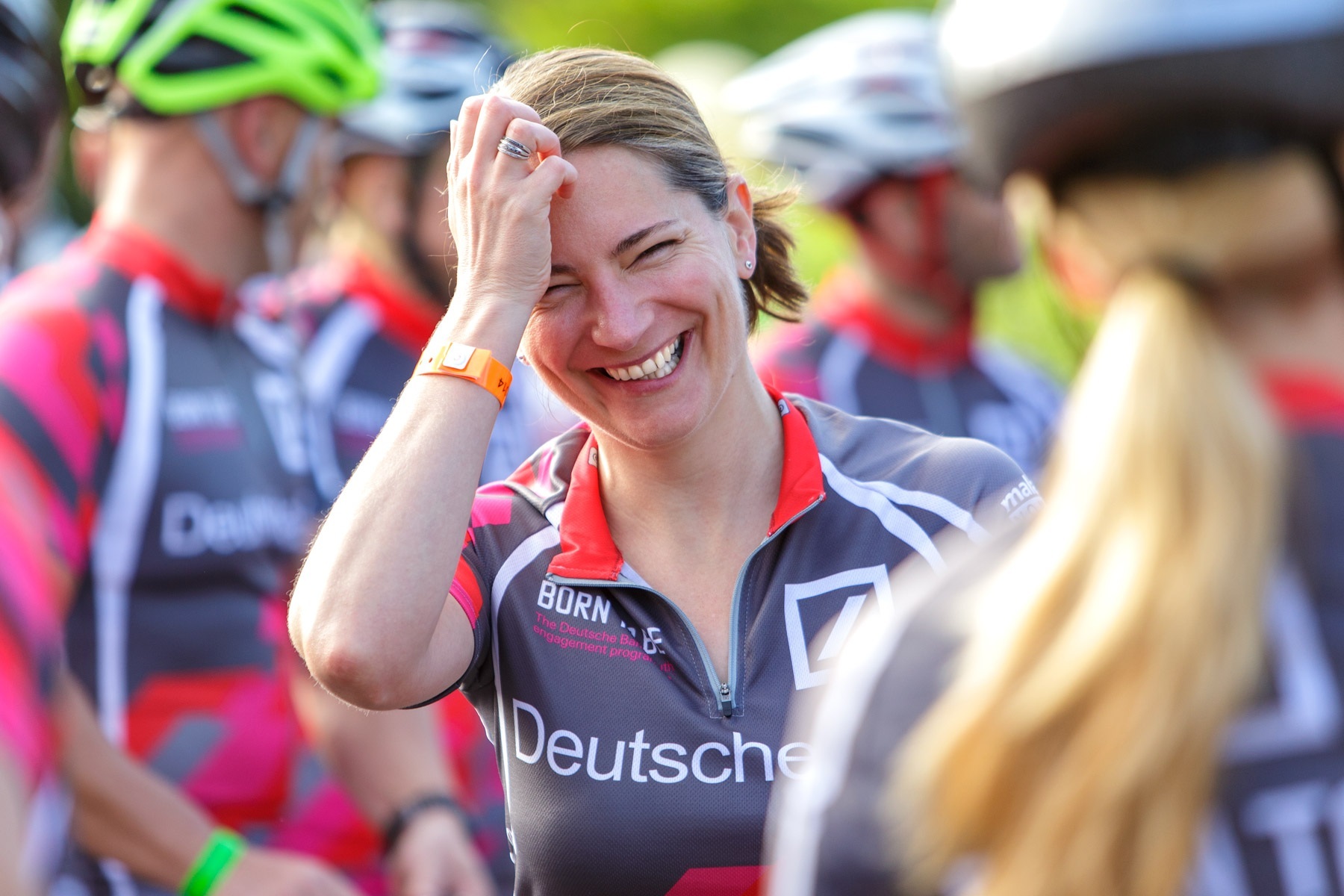 When Deutsche Bank decided to create a cycling event for employees to raise money for charity, they asked us to name it and to create the identity.
The event isn't just for hardcore road warriors. It's for those who haven't ridden a bike in years too.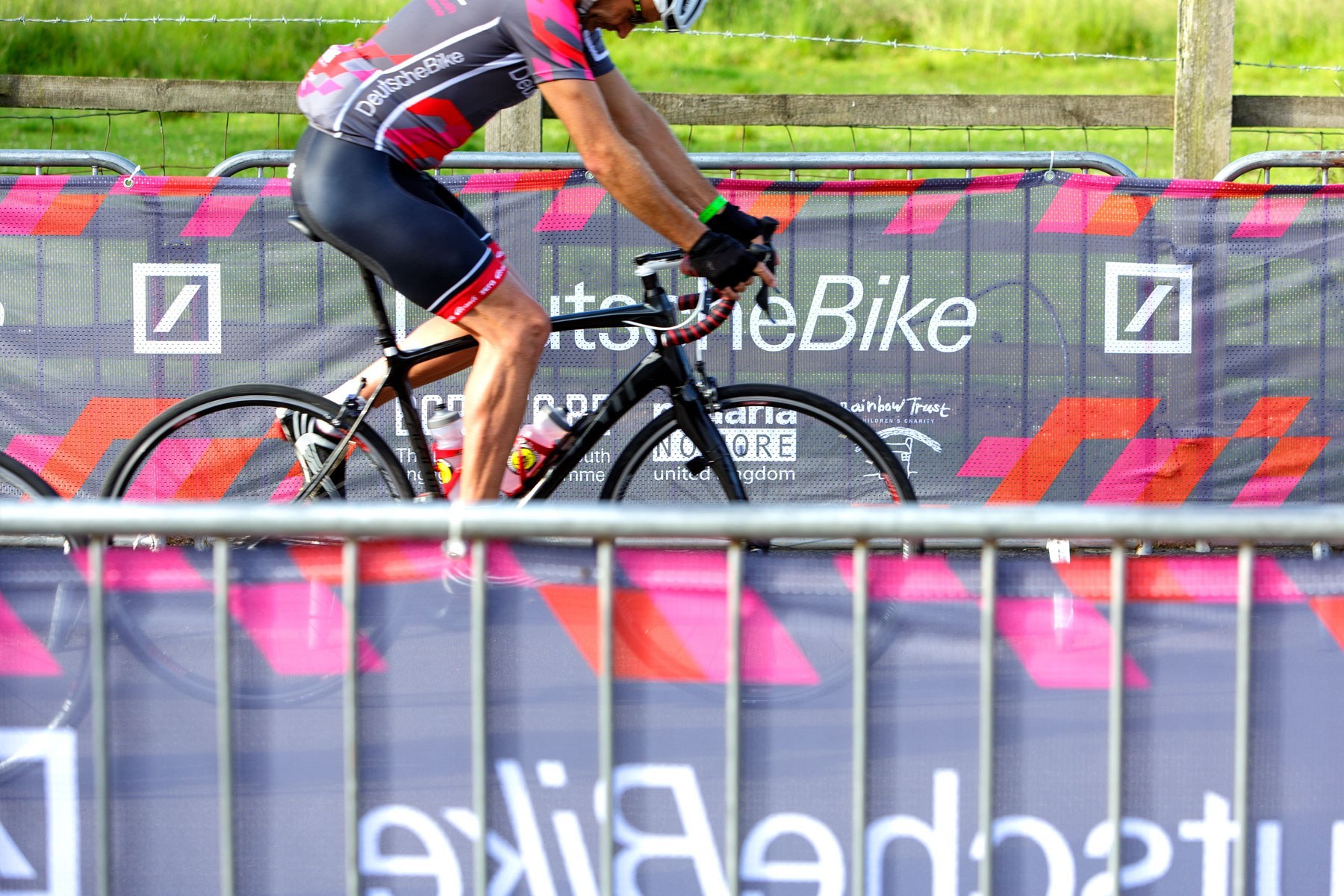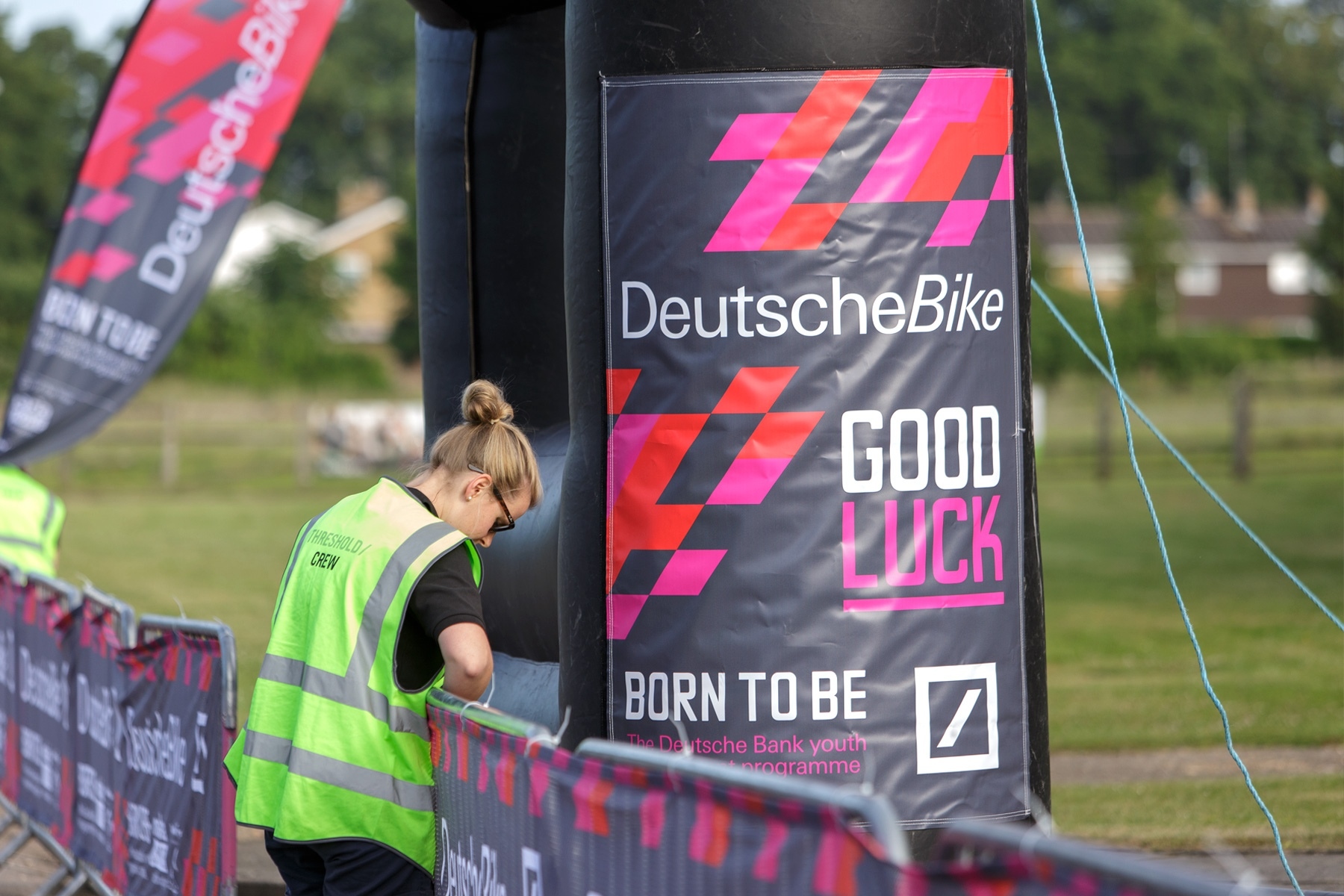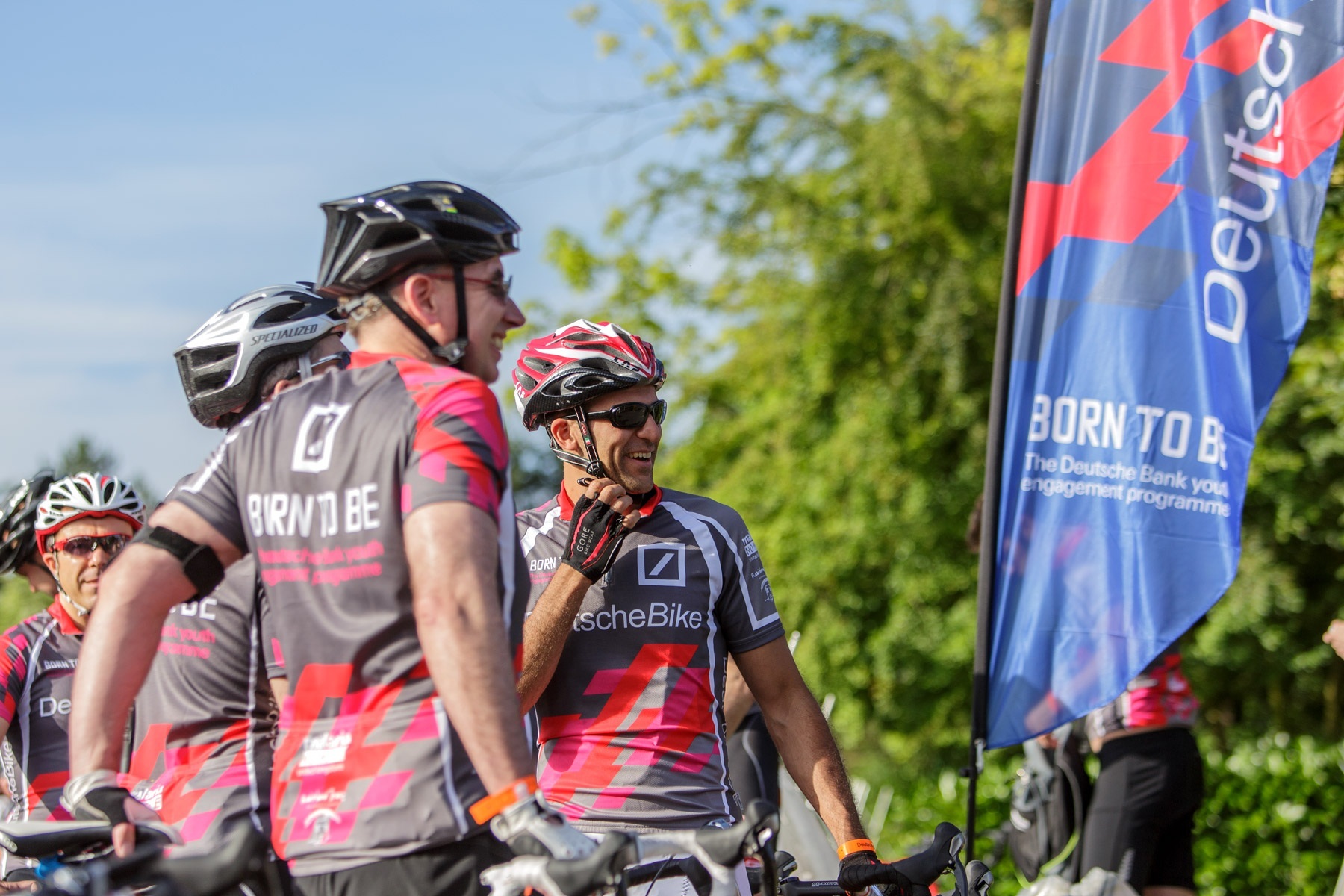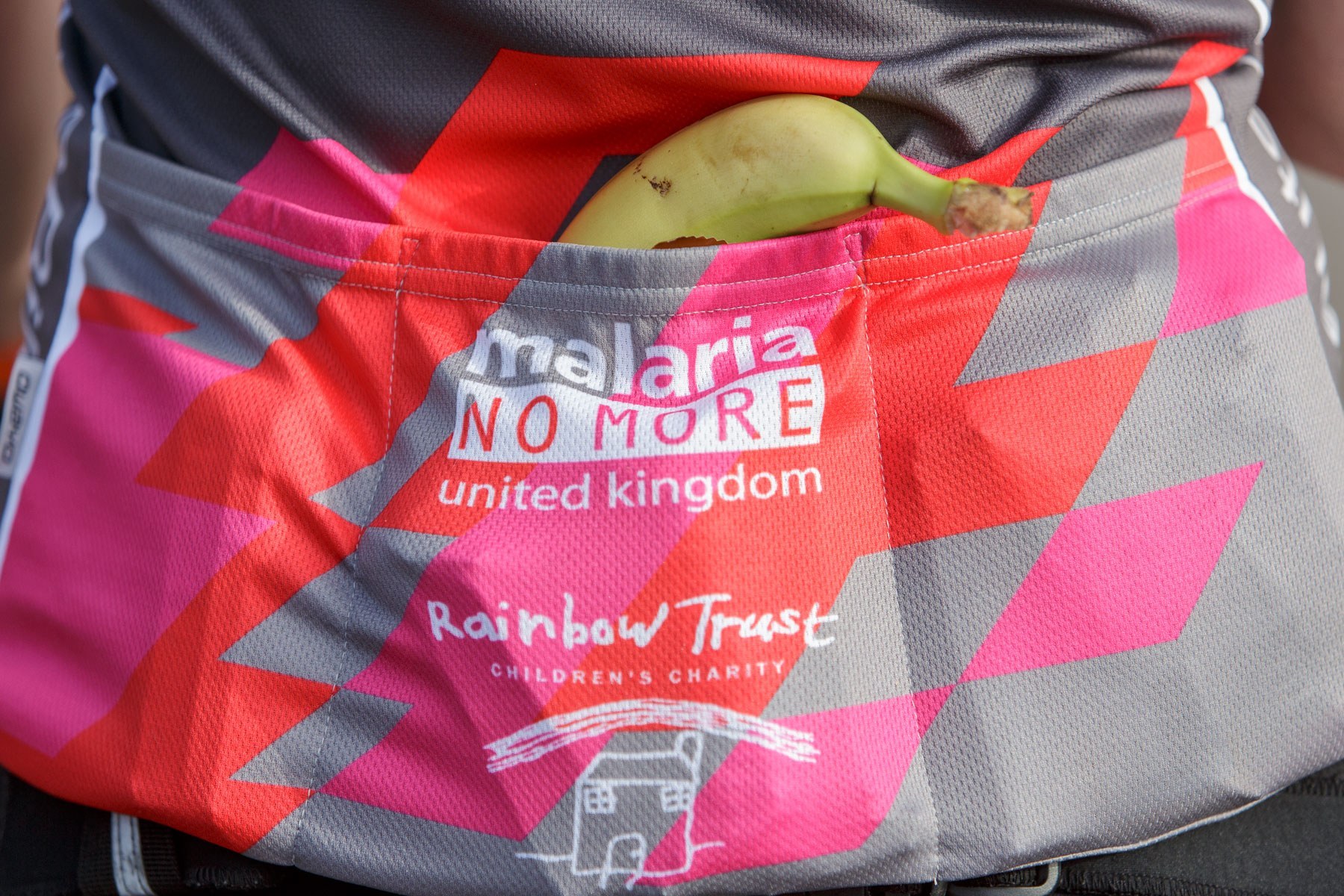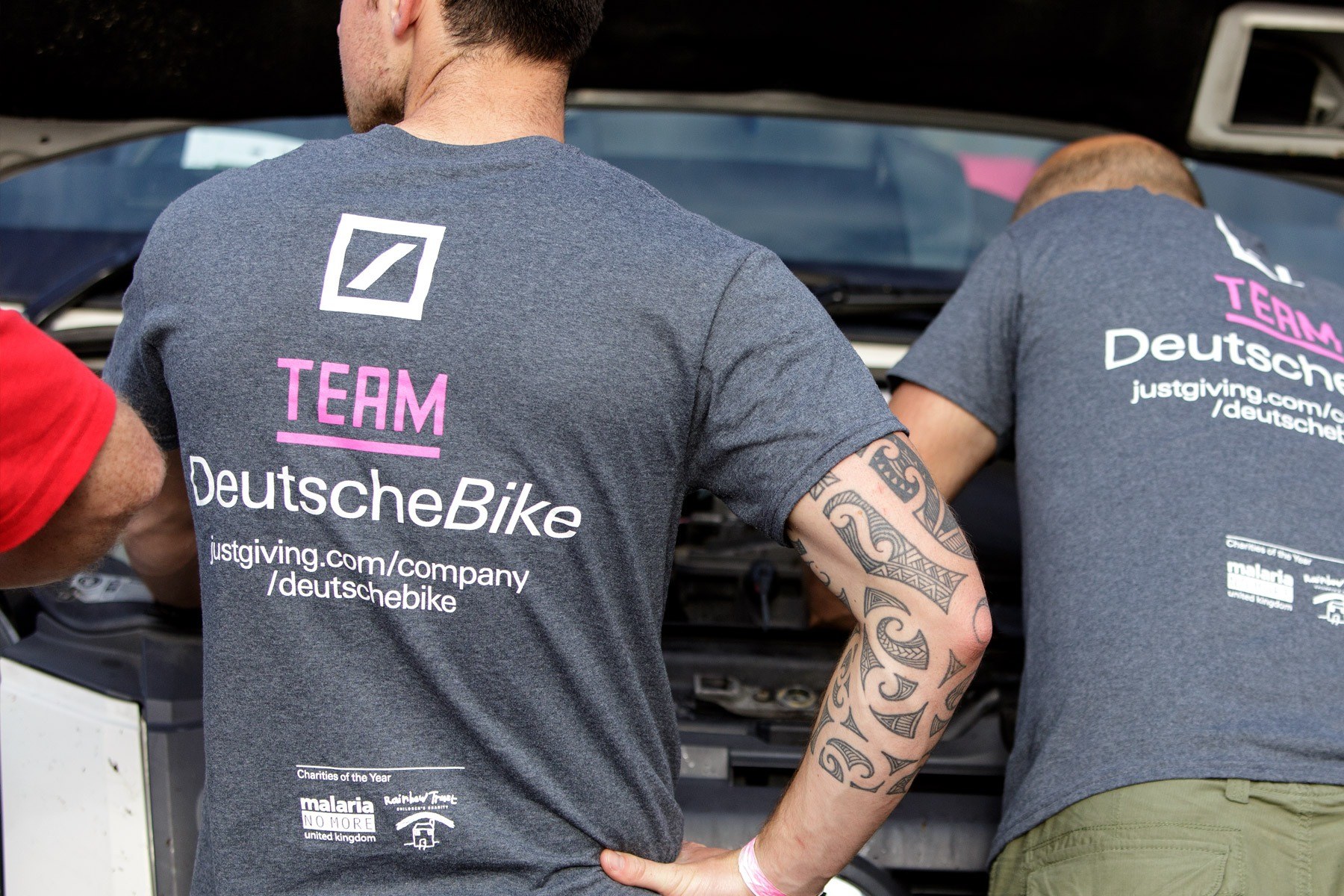 So it needed a name that wouldn't intimidate and campaign communications that would appeal to those riding for fun as well as glory.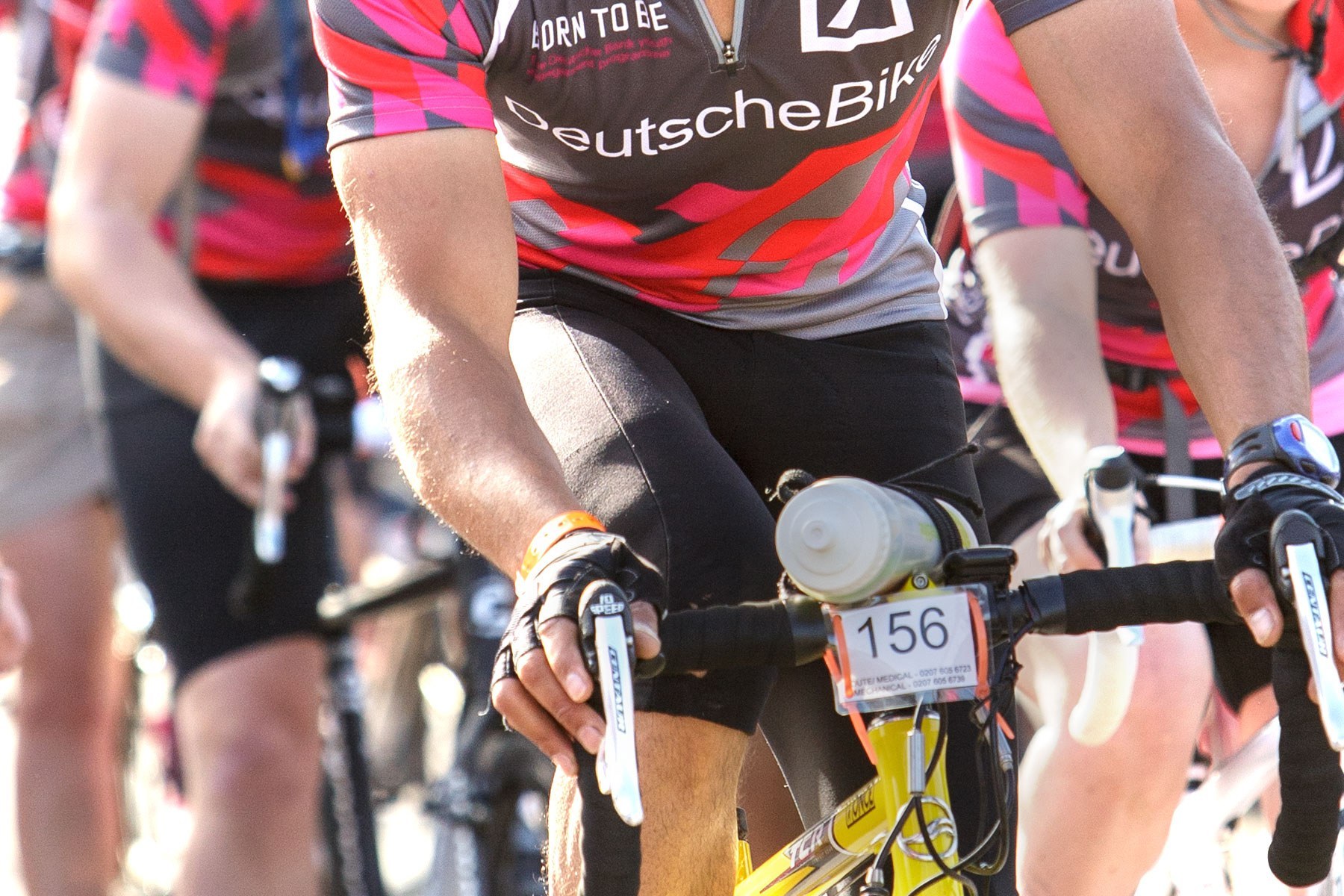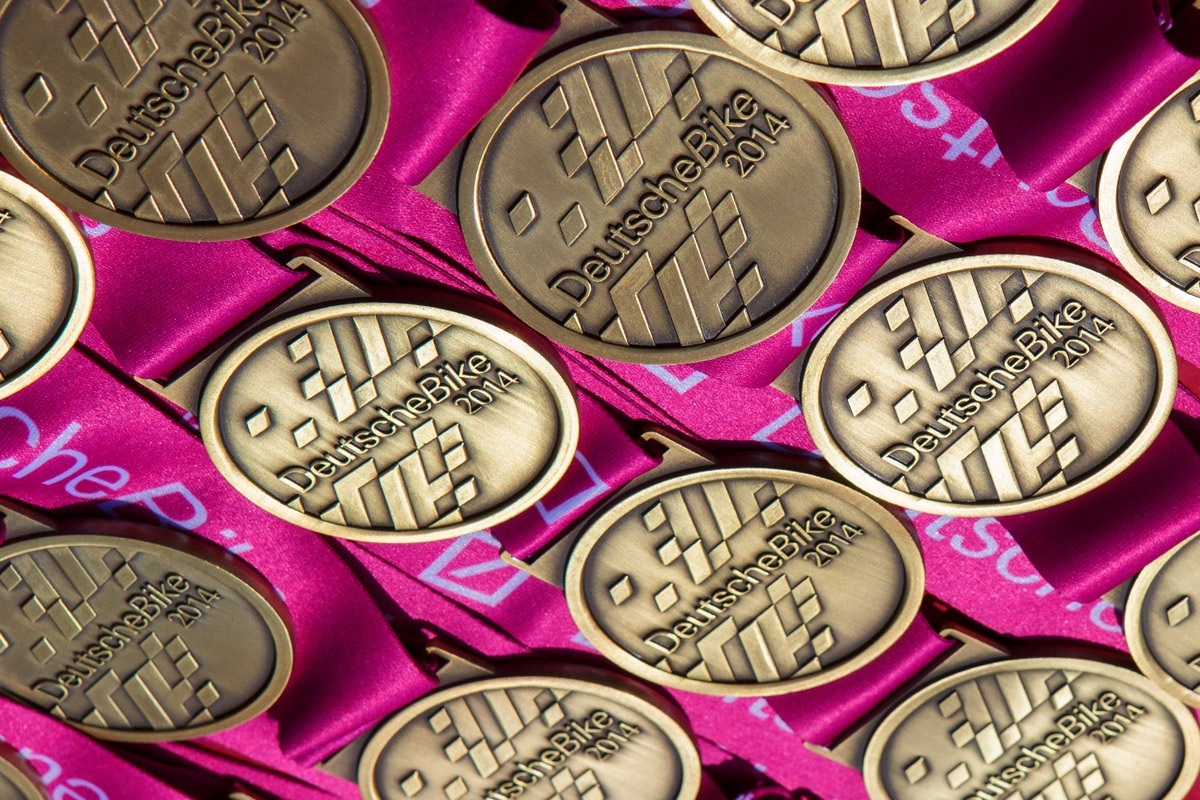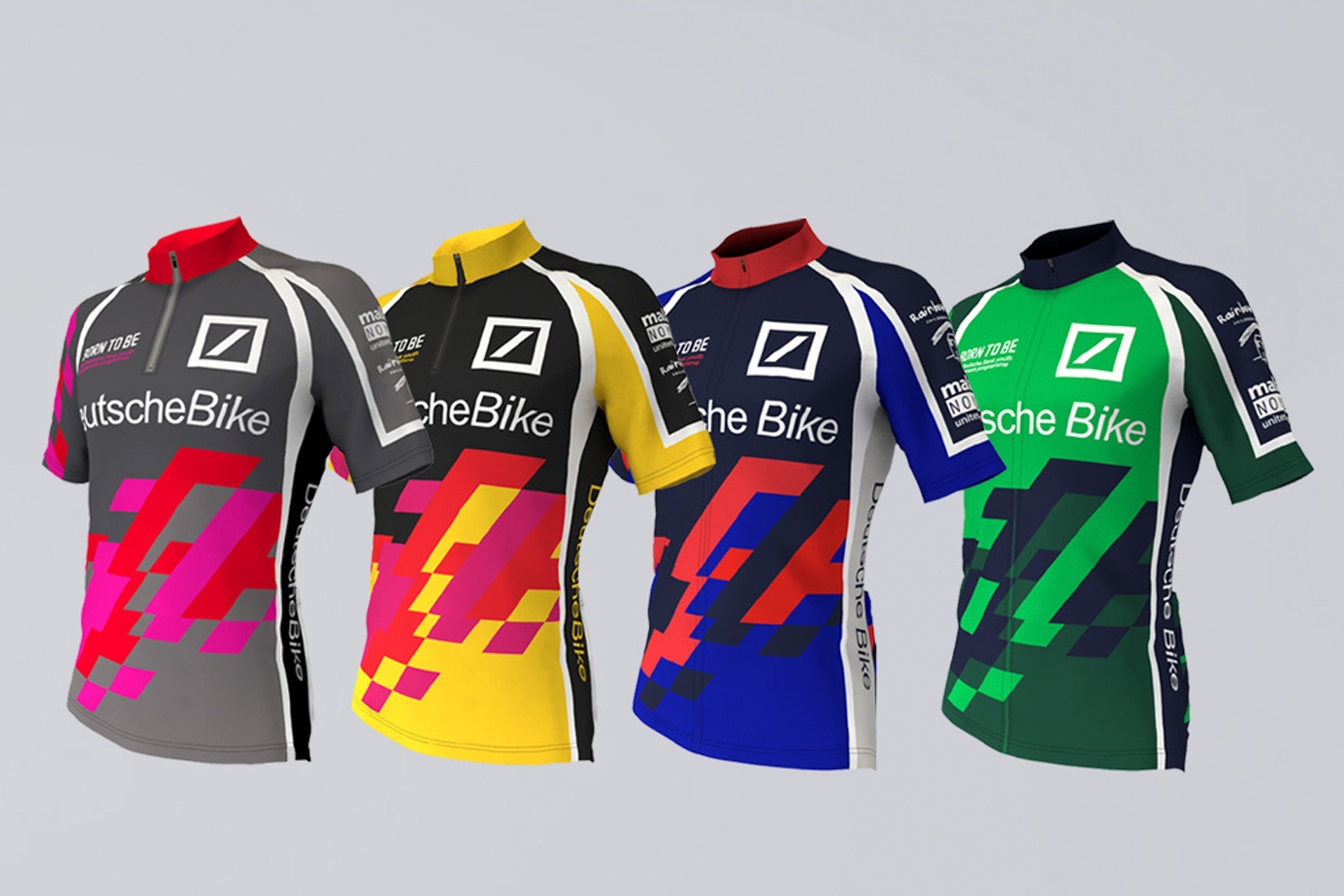 The DeutscheBike identity was applied to every communication, from rider and crew apparel, to support vehicle liveries, roadside banners and medals.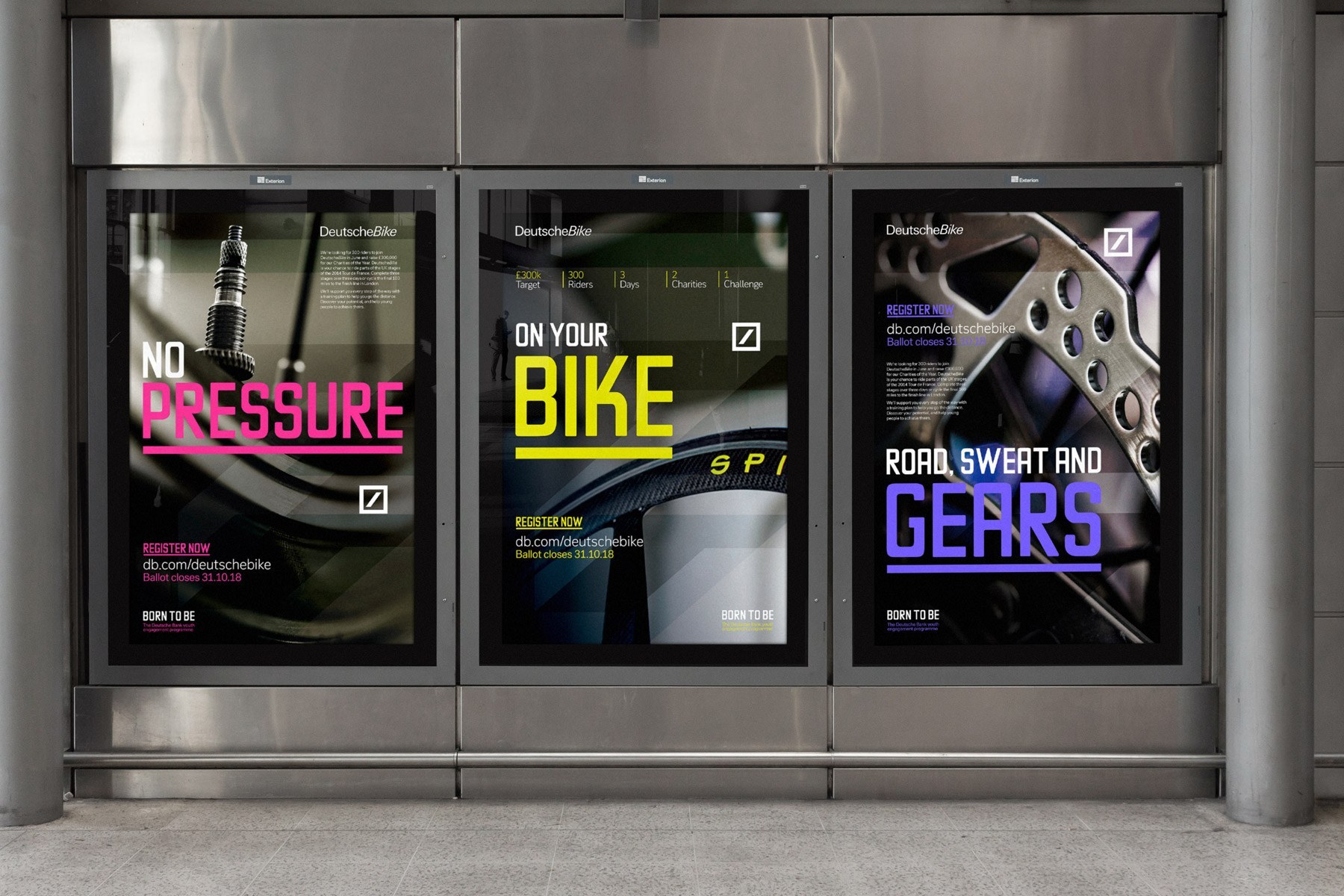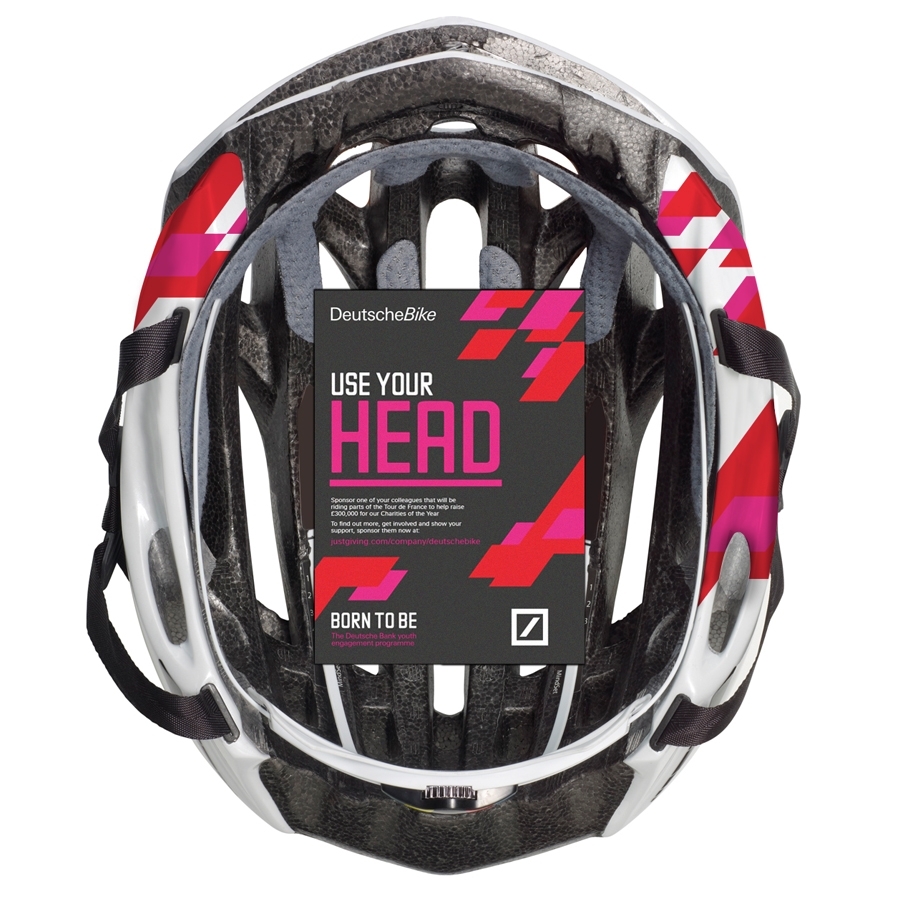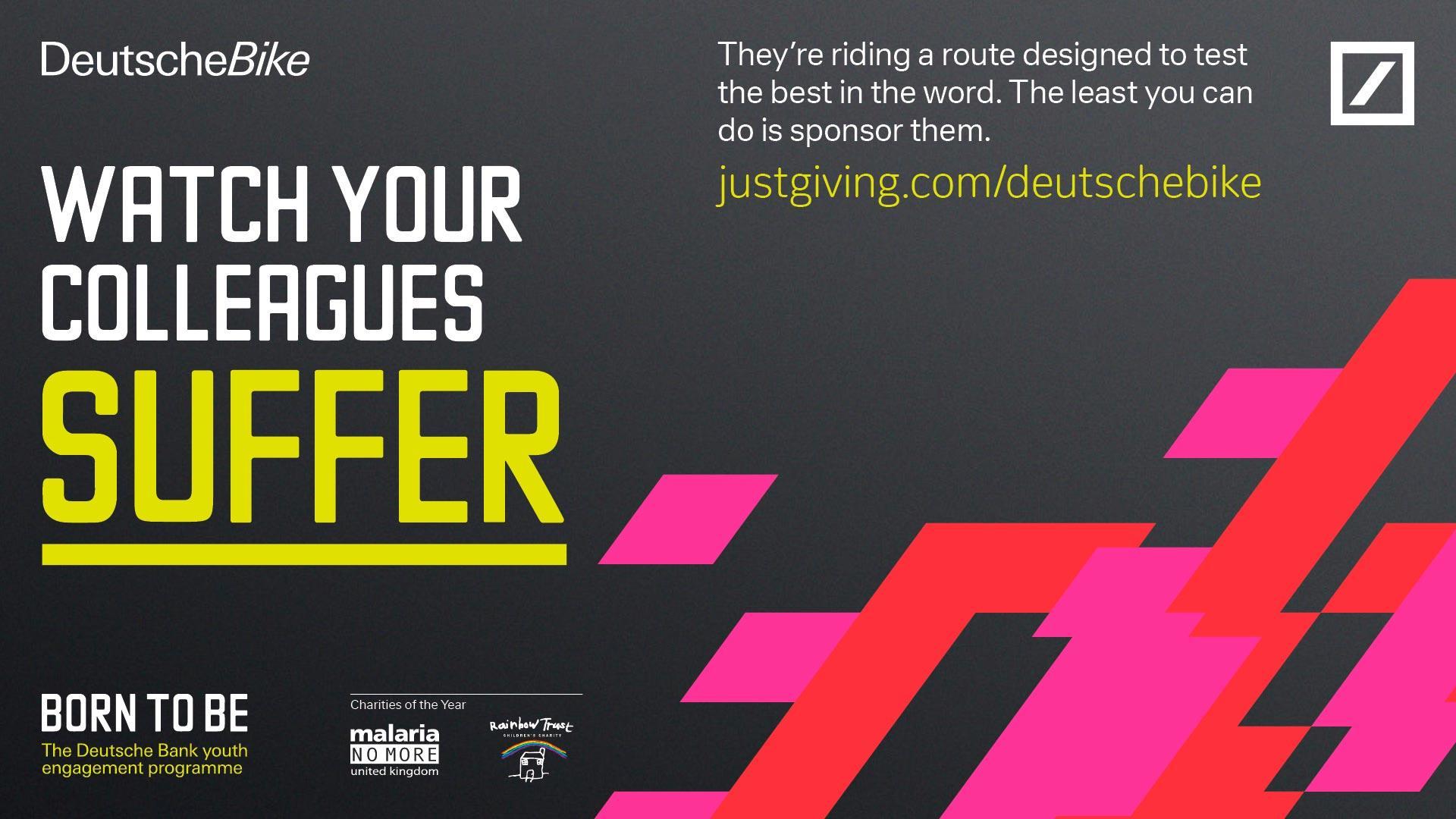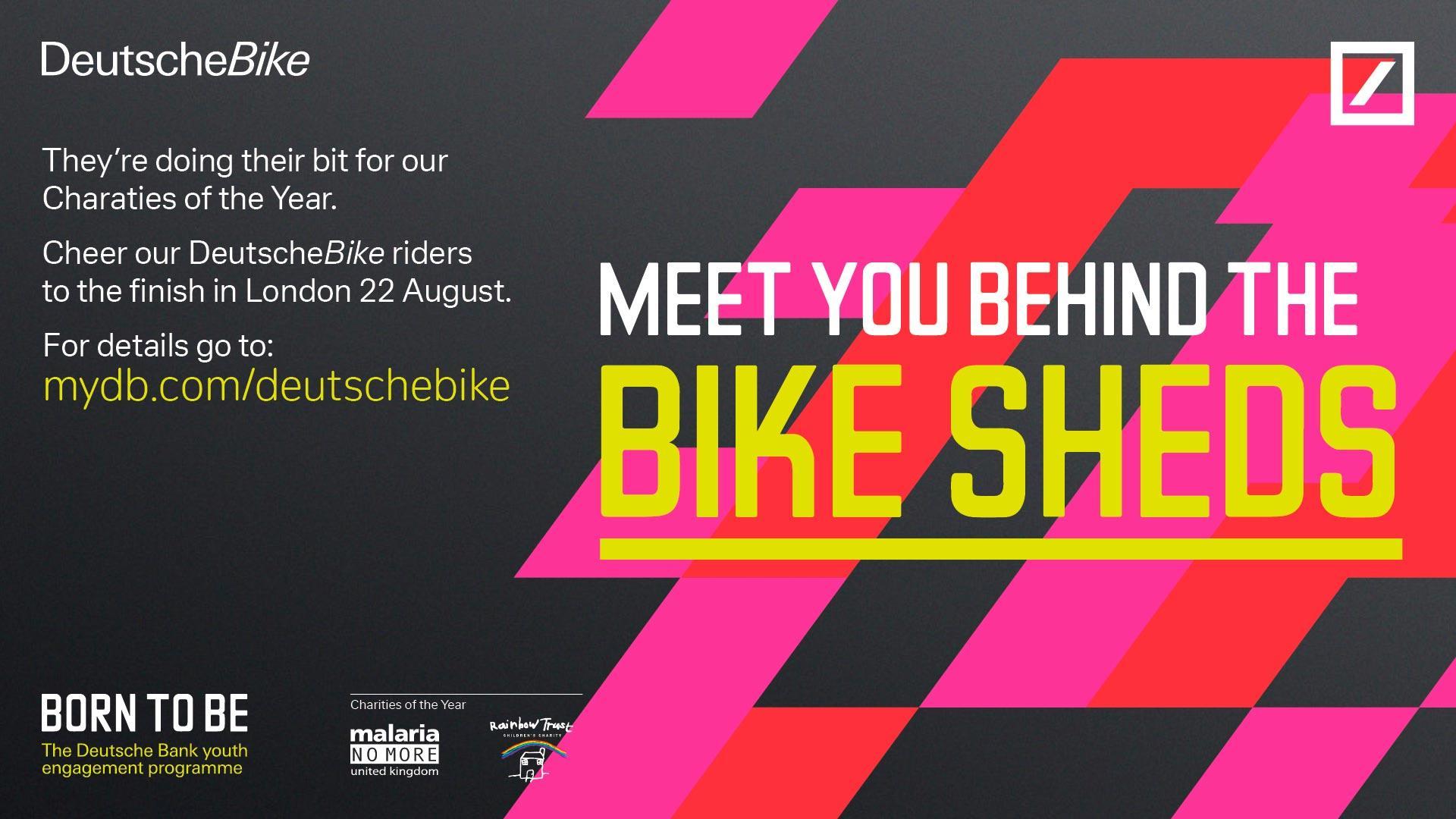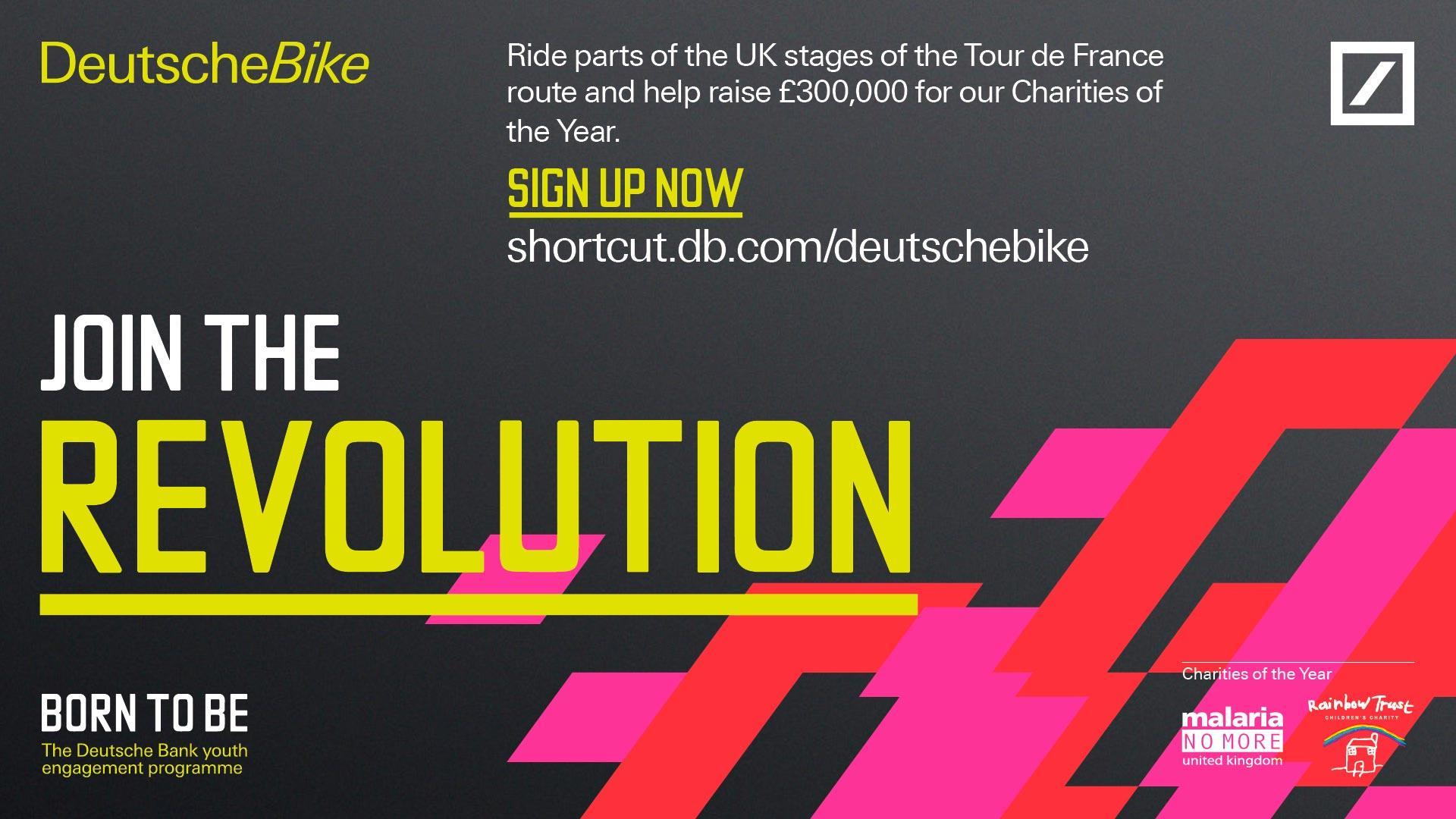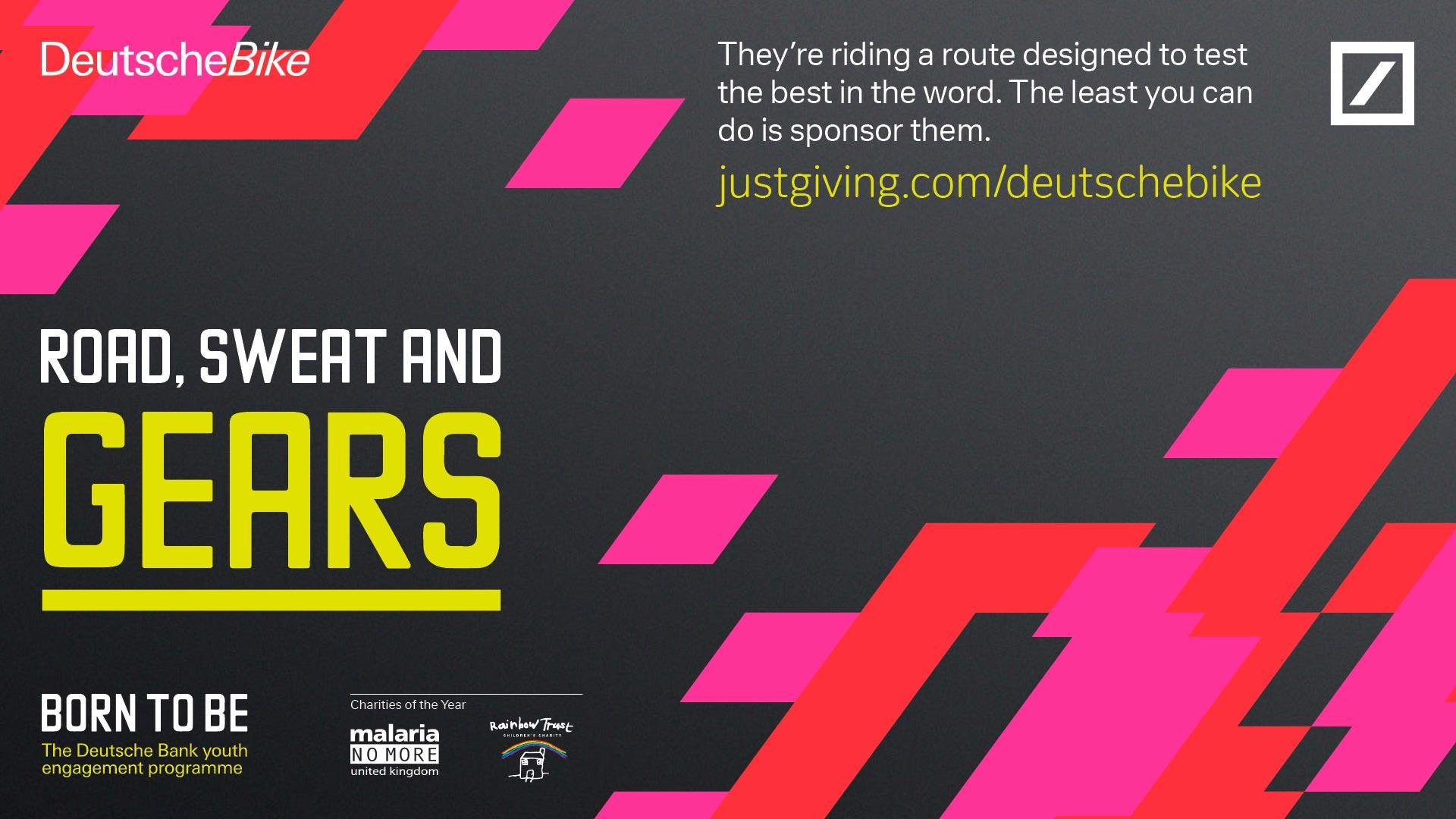 There have been DeutscheBike events in London, Birmingham, Paris and Frankfurt so far. Wherever it goes, people sign up to ride and they turn up to watch as well. That's because DeutscheBike looks like it's worth the effort.
Talk to us about:
Campaign identity

Event branding

Product design

Internal communications