People love film
Camera action
Immediate, universal, with the ability to be inspirational and down to earth, it's no wonder moving image is becoming the new norm in brand communications. It's a way to make complex subjects relatable and emotional. To prove instead of claim. To show as well as tell.
From handheld scenes to brand ads for TV, film provides possibilities for every ambition and budget. We can help your brand get the most value from it.
We've made films for clients in the UK, Europe, US and Asia. We find a compelling storyline, craft the words and images to bring it to life and we're there on set to see it through. We edit the results into formats that can be shared between channels and platforms.
Script and storyboard
We agree what you want to achieve—the messages and the emotions—before we get into the business of how to do it. The starting point is a story synopsis which provides the architecture for the script. We then create a hand-drawn storyboard to illustrate how that narrative should unfold scene by scene.
Behind the scenes
We're on location throughout filming. Our art direction maintains a consistent look and feel from first to final frame. For documentary-style films, our interviewing skills help protagonists forget about the camera and really open up. We take care of music, voiceover and all other aspects of post-production as well.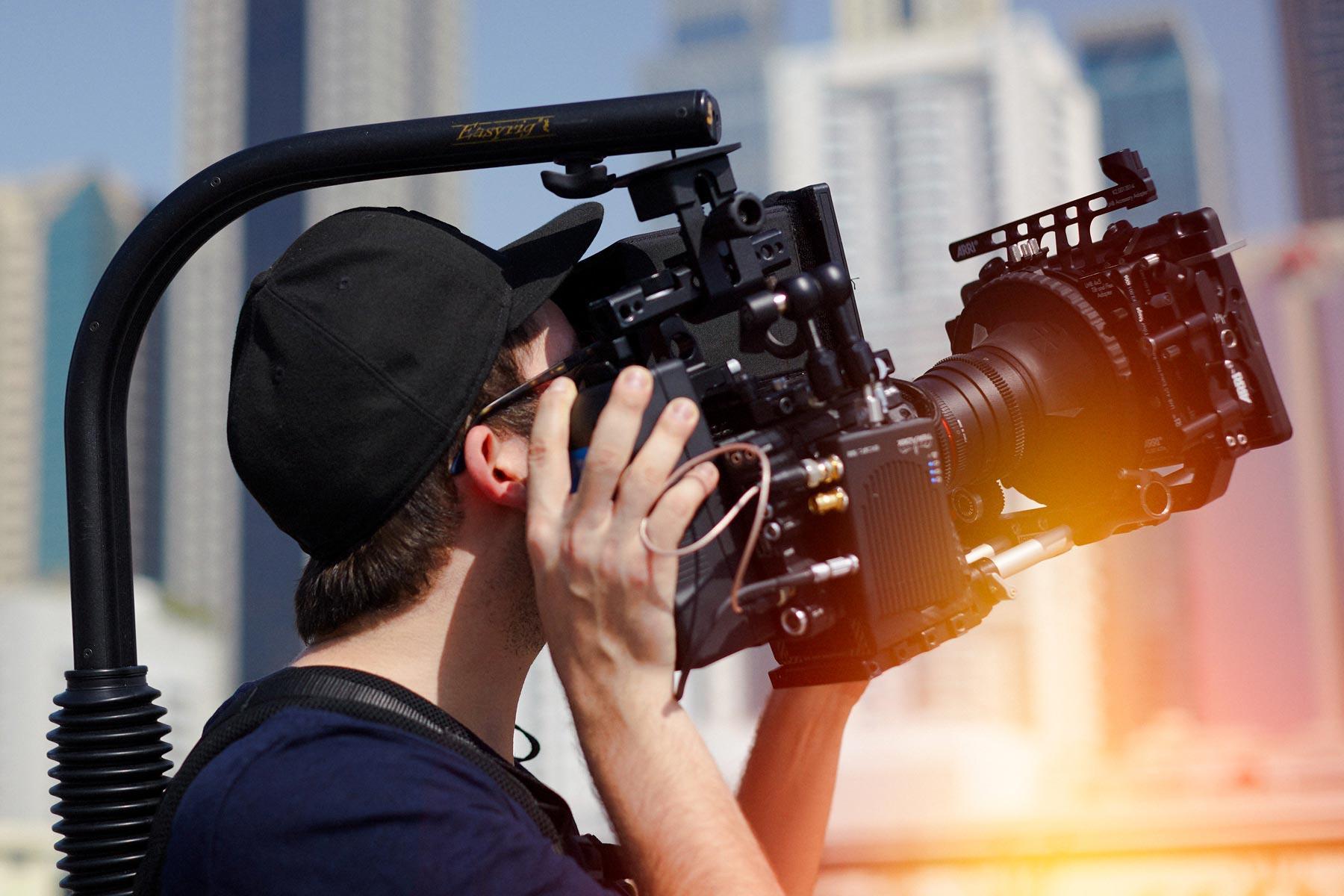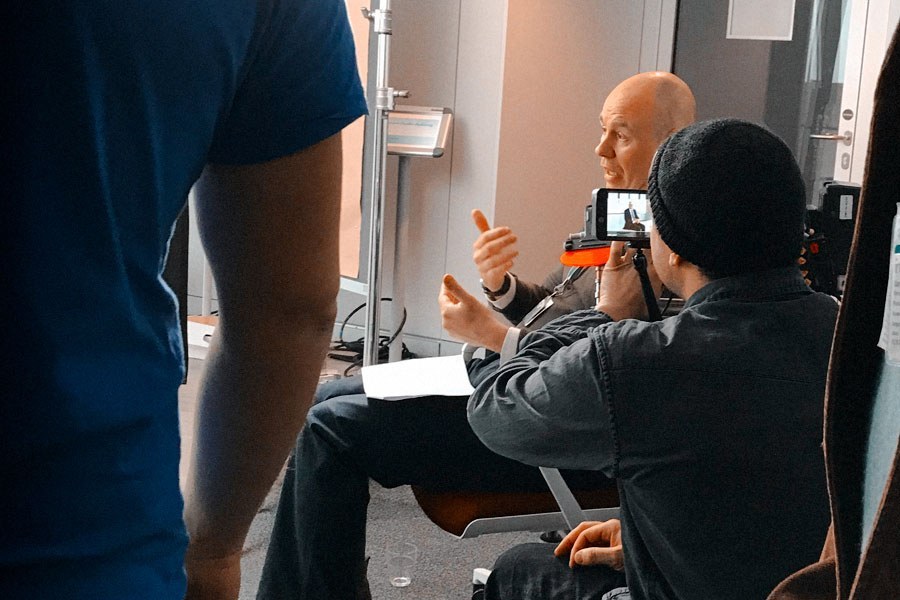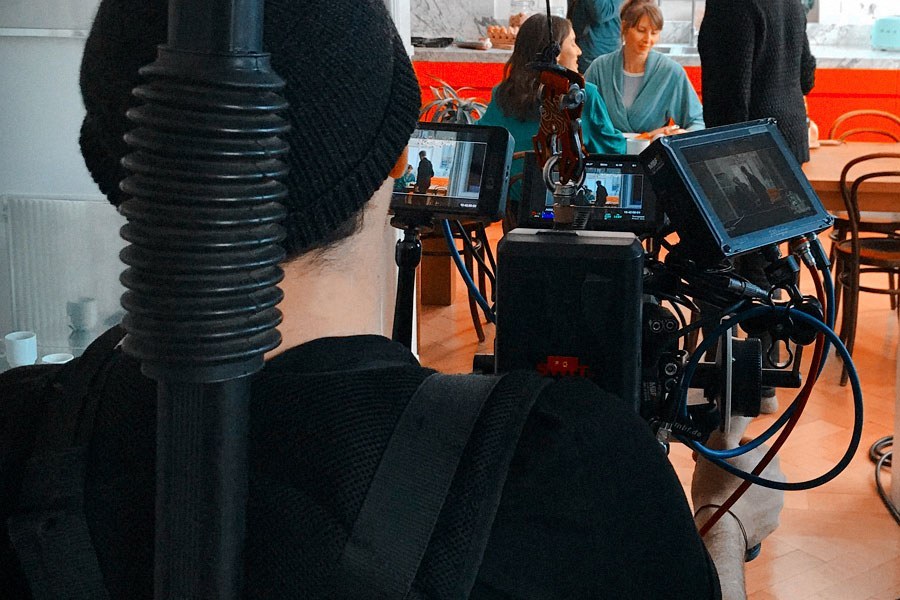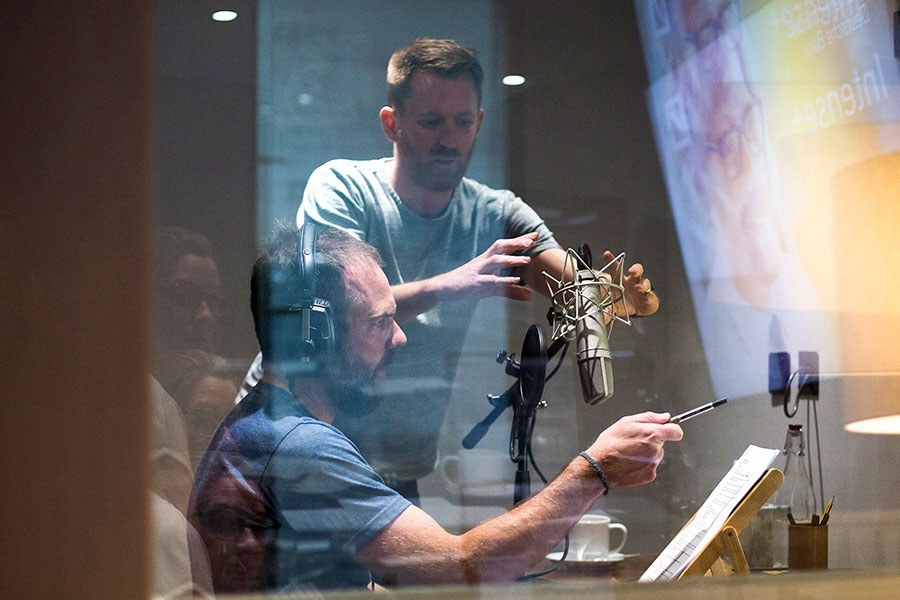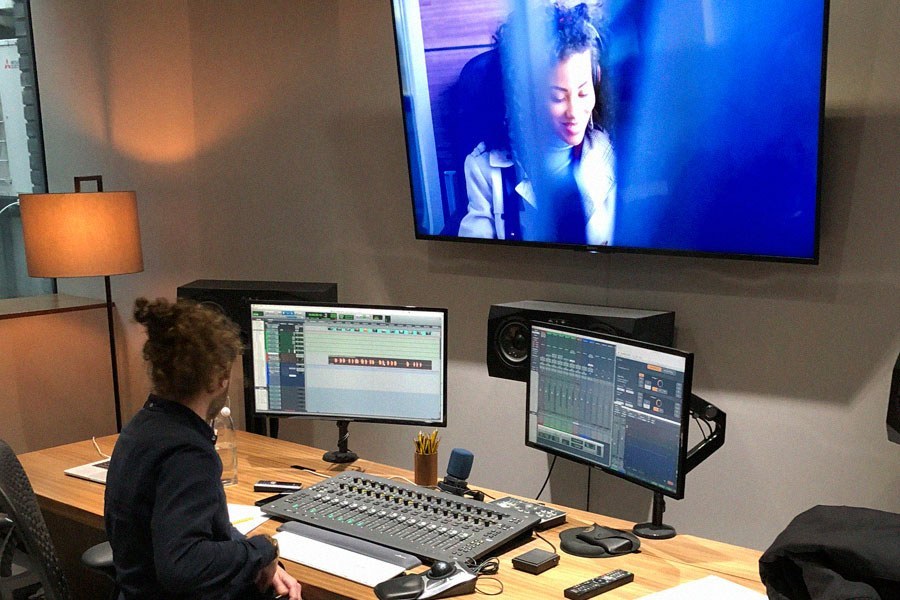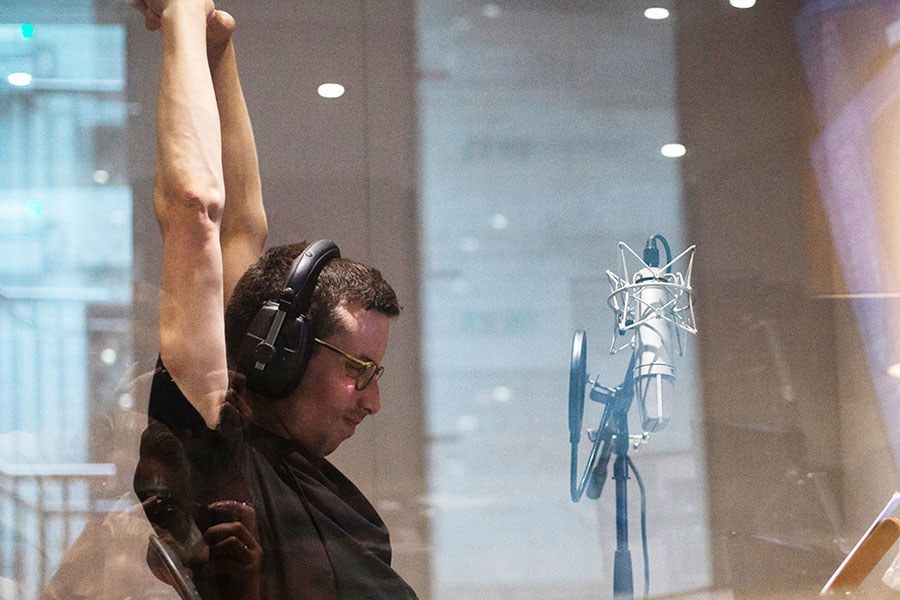 On the street
Vox pop films can provide fascinating and unexpected insights into people's lives, but getting good material from filming in public is harder than it looks. Locations, interview questions and casting all require careful thought up front.
Going social
We know how to script for social media audiences and how best to edit material to work across all platforms.
Whatever you want to do with film, we can help you every step of the way.
Talk to us about:
Scriptwriting
Storyboarding
Interviewing
Art direction
Editing
Soundtrack
Post-production